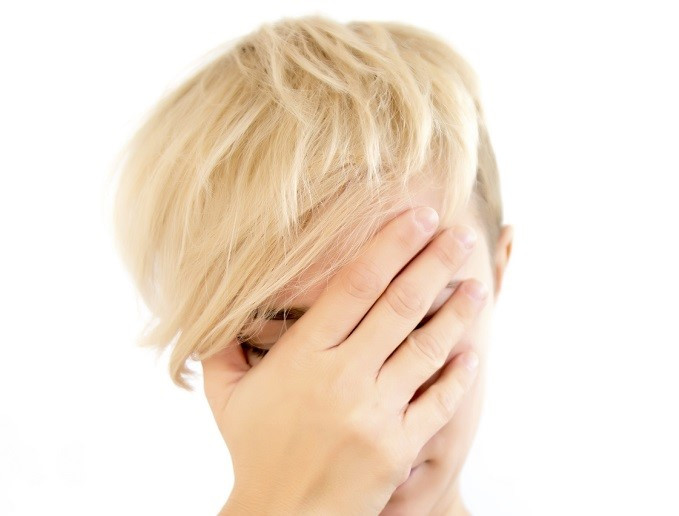 A Danish city is about to inaugurate a bridge that's one metre too short, reported local media Jydske Vestkysten.
The final section of the bridge was supposed to be mounted on Tuesday (12 September), but authorities realised the structure had a little shortcoming. The bridge spans the Kongeåen canal, near the Jutland Peninsula, southern Denmark, but the ends unable to join up, separated by just one metre.
Local authorities were not too pleased, as invitations for the inauguration had already been sent. The municipality had advertised the project as "one of Denmark's most significant projects of its kind."
"We ordered a bridge to go from one side to the other. It doesn't do that, and how [the supplier] solves that is their problem," director for technology and the environment at Esbjerg Municipality Hans Kjær told Jydske Vestkysten.
"Our advisors and engineers are currently investigating what went wrong as well as working on solutions to the problem," he added.
Kjær added that someone on the engineering team must be quite embarrassed. He adds that municipal advisors were helping on the project, and that the mistake must be the supplier's doing.
However, both advisors and engineers have vowed to solve the problem in time for the inauguration, which is due to take place on Friday 22 September. "There should be a solution ready by then, but whether it will be a permanent or temporary one, I can't say," Kjær said.
In July 2017, another Jutland bridge was the centre of controversy when transport minister Ole Birk Olesen announced that a traditional marathon held every year on the Great Belt Bridge would be its last.
Olesen had stressed that "It is important to maintain a clear passage between the different parts of the country and on other central motorway stretches."
Olesen was criticised for barring local events from taking place on the bridge while at the same time pushing for the start of the Tour de France to take place at the same location.