Theresa May attacks overpriced tuition fees and says you don't have go to university to succeed
The prime minister will announce a review of higher education funding.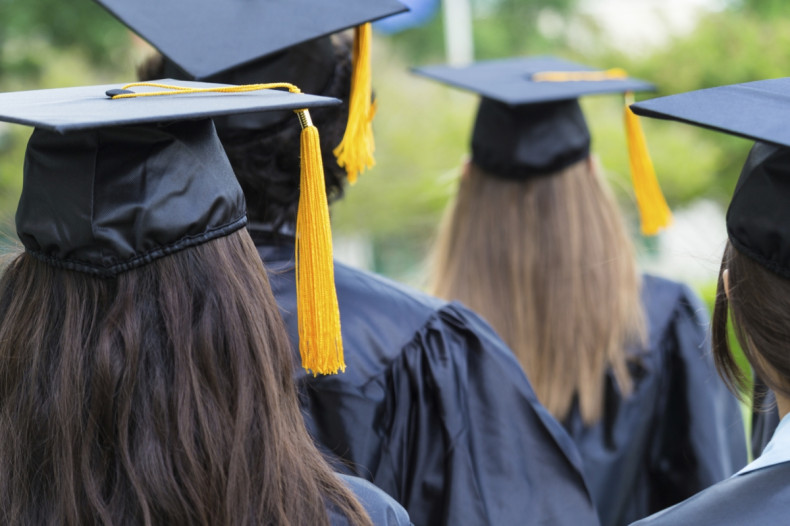 Students in England often pay too much for higher education and tuition fees have not created the competitive market it was hoped they would achieve, Theresa May will say.
In a speech in Derby, the British prime minister will announce on Monday (19 February) a government review of higher education funding and will argue for an end to "outdated attitudes" favouring university over technical education.
She will say: "We now have one of the most expensive systems of university tuition in the world. All but a handful of universities charge the maximum possible fees for undergraduate courses.
"Three-year courses remain the norm. And the level of fees charged do not relate to the cost or quality of the course. The competitive market between universities which the system of variable tuition fees envisaged has simply not emerged," she will say.
The review due out in 2019 will look at the costs of higher education funding, whether career guidance could be given to students who may not need to go to university and if maintenance grants to help with accommodation costs should be introduced.
It signals how tuition fees has emerged as a key fighting ground for both the Tories and Labour. The Labour party pledged to scrap fees at the last election, while the Tory government said it would freeze the top rate of tuition fees at £9,250.
The education secretary Damian Hinds told the BBC fees should reflect the value of the degree.
"What we need to look at is the different aspects of pricing, so the cost to put on the course, the value it is to the student and also the value to our society as a whole and to our economy for the future," he said.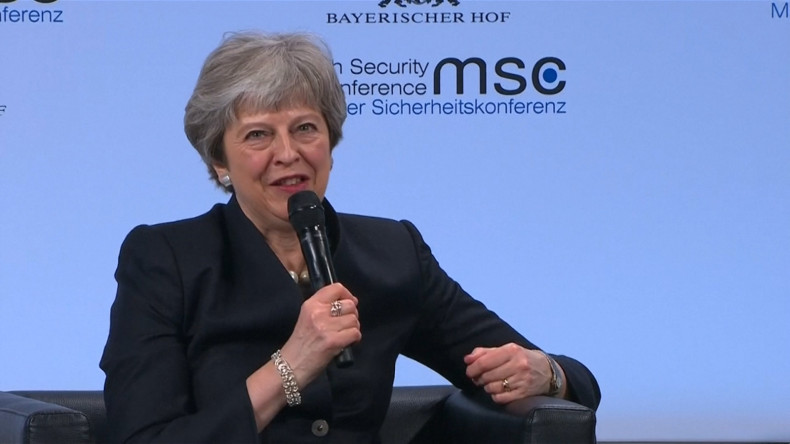 However his predecessor, Justine Greening, who was sacked in the cabinet reshuffle, said making universities charge less for degrees which offer lower earnings could discourage poorer students from going for high-earning careers.
"The thing that really matters from my perspective is social mobility, and making sure we don't end up with a system where young people from more disadvantaged backgrounds feel like they ought to do one of the cheaper degrees, rather than doing the degree they actually want that will unlock their potential in the future," she told the BBC.
Janet Beer, the president of Universities UK and the vice-chancellor of the University of Liverpool, said there should not be a divide between academic and technical qualifications.
"The perception may be of academic versus technical qualifications, but the reality is very different. Universities are key to developing the skills needed by employers and students across a wide range of industries, sectors and professions," she said.