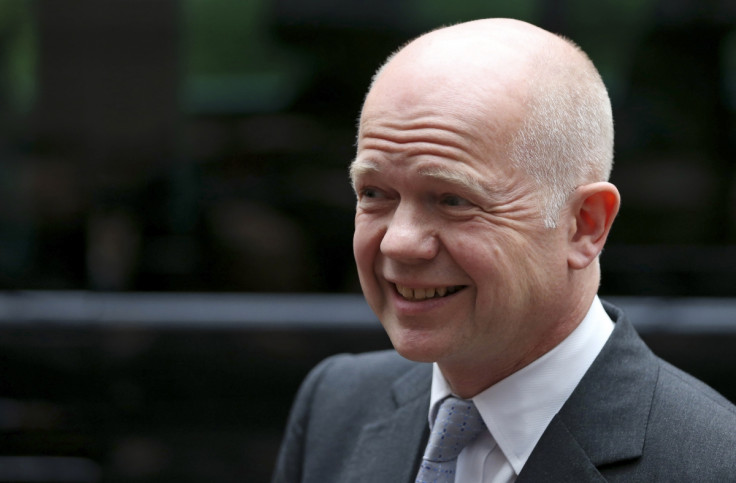 Theresa May has rejected calls from former leader of the Tory party William Hague to hold an early general election to help the government's Brexit negotiations.
Writing in the Daily Telegraph, Hague argued that the prime minister should scrap the Fixed-Term Parliament Act and hold a new election before 2020.
The Conservative peer believed a general election would help the party as Jeremy Corbyn is Labour's "least credible leader ever" so would provide a May a better chance of making Brexit a success as she would have a greater majority in the House of Commons than the current government has.
He added: "We have a new prime minister and Cabinet facing the most complex challenges of modern times: Brexit negotiations, the Trump administration, the threat from Scottish nationalists, and many other issues.
"There is no doubt that they would be in a stronger position to take the country through these challenges successfully if they had a large and decisive majority in the Commons and a new full term ahead of them."
"All through the difficult and momentously important talks with Brussels which are about to begin, the European Union negotiators will be conscious that the Government is not in a strong position in its own parliament. That knowledge will allow them to adopt a harder stance than otherwise.
However, a spokesperson for 10 Downing Street said May has no intention of calling a snap election, telling the BBC it is "not something she plans to do or wishes to do".
The news of May rejecting an early election arrived as an ICM poll for the Guardian shows the Conservatives are currently enjoying a 16-point lead over Corbyn's Labour.