Theresa May is expected to show Brussels the UK is committed to leaving the EU come hell or high water by appointing a minister for a 'no-deal Brexit'.
In a bid to show how serious the British government is in walking away from the EU regardless of the outcome of its talks with Brussels, the prime minister is set to appoint a Cabinet minister who will take on the responsibility of preparing the country for Brexit even if there is no special deal struck.
Tipped for the post is Steve Baker who is the number two in the Brexit department. He was once chairman of the influential European Reform Group of around 60 Tory Eurosceptic MPs.
Such a move chimes with May's often repeated statement that "No deal is better than a bad deal" as she will appoint the minister to work alongside David Davis.
The Telegraph reported that the minister will attend Cabinet and control a budget, but would not be a secretary of state, although it could be seen as a challenge to the authority of the current Brexit secretary.
The prime minister is also expected to promote women in her first major reshuffle. Seema Kennedy, Margot James, Rishi Sunak and Suella Fernandes are tipped for promotion.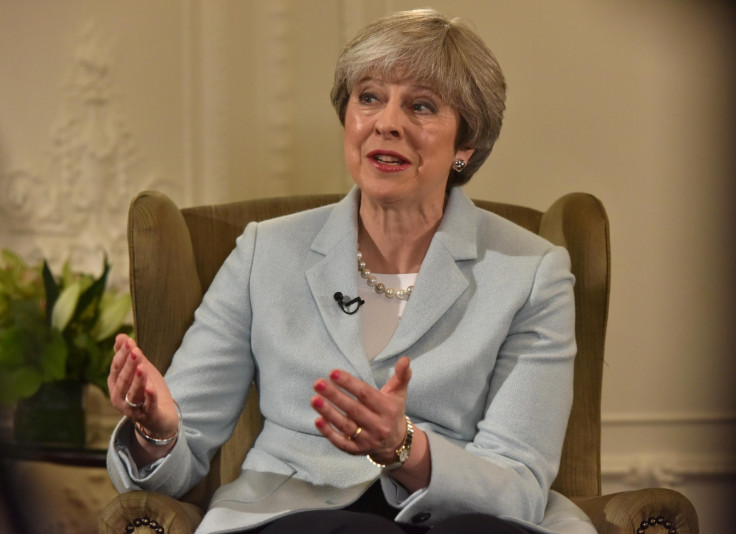 One minister told The Telegraph: "If you are a woman in the 2015 intake stand by your phone - if you have been a minister of state since 2010 be prepared for bad news."
That is because there will be a few big names put out to pasture as well. Justine Greening may lose her post as education secretary while the party chairman, Patrick McLoughlin, partly blamed for the Tories' election woes in which they lost their majority, is expected to face the sword.
There has been much speculation over whether health secretary Jeremy Hunt would take over the post vacated by the departure of first secretary of state, Damian Green. The Guardian reported that the current NHS winter crisis would make that move difficult.
Also at risk of demotion are Greg Clark, the business secretary, and Andrea Leadsom, the leader of the Commons. The big three posts of home secretary (Amber Rudd), foreign secretary (Boris Johnson), and chancellor (Philip Hammond) are expected to remain unchanged.