Everyone loves a good comeback, especially when it's accompanied by a hefty dose of nostalgia. This has proved especially true for retro gadgets - evidenced by the social media frenzy surrounding Nokia's rebooted 3310 phone and Nintendo's Christmas 2016 hit, the NES Classic Mini.
With the hunger for retooled classic games consoles, phones and other old school devices seemingly at an all-time high, there are no small number of dust-coated childhood favourites ripe for a revival. But which of the fondly-remembered gizmos and gadgets are we craving will receive a 21st Century makeover the most?
According to a survey of just over 2,000 tech-savvy UK residents performed by Ebuyer, there are five clear winners in the reboot race. Here they are, from fifth to first, alongside a couple of glorious concepts imagining what Britain's most beloved vintage products would look like in an age ruled by iPhones and PS4s.
5. Blackberry
Wait, isn't Blackberry still going?
For those not in the loop, the Blackberry brand is going through something of a resurgence thanks to a licensing agreement with Chinese manufacturer TCL Communication. In fact, the recently released Blackberry KEYOne Android smartphone has all of the tiny QWERTY keys and Blackberry Messenger threads any nostalgic Blackberry Curve, Bold or Pearl fan could ever want.
4. Sega Mega Drive
This ranked number four as most wanted for a revival among those asked. Again, people, this is already a thing. There's even a portable version too.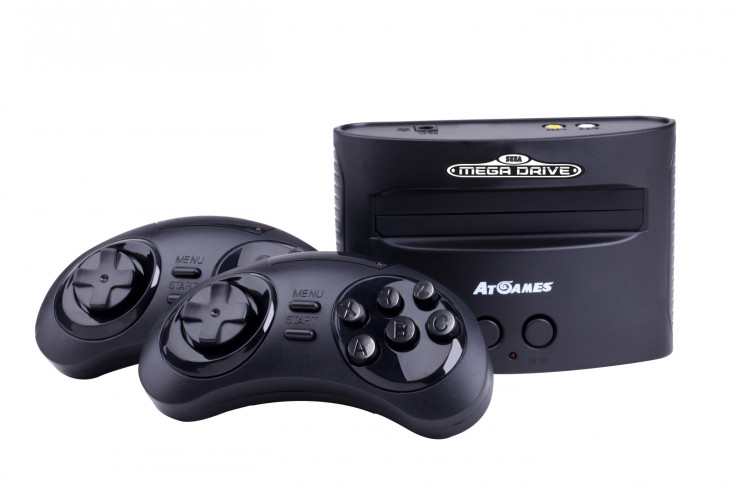 3. Nintendo Game Boy
Now we're talking.
Nintendo's legendary handheld left a legacy that the Japanese gaming giant struggled to surpass for years. The Nintendo DS would eventually complete the task, but the Game Boy is an undisputed classic games machine.
The Game Boy's memory lives on with the wonderful Nintendo Switch - a home-handheld hybrid device - as well as the 3DS, but for those in need of a green and black jolt of pixelated bliss or the Game Boy's chunky design, there's always this goofy smartphone peripheral or Nintendo's soon-to-be-revamped digital store where your favourite 8-bit games sell for a few pounds.
2. Motorola Razr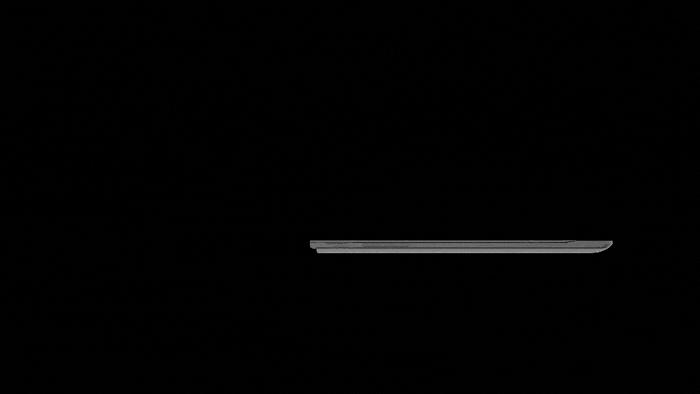 This took us a little by surprise as we expected Motorola's beloved flip-phone to snatch the top spot.
Amid hushed rumours that a Lenovo-made Razr reboot could be on the horizon, the above concept of a dual-screened, edge-to-edge, OLED-tastic beauty with all the trappings of a modern smartphone and all the style of its noughties form should send Motorola fans into a smitten state.
1. Sony Discman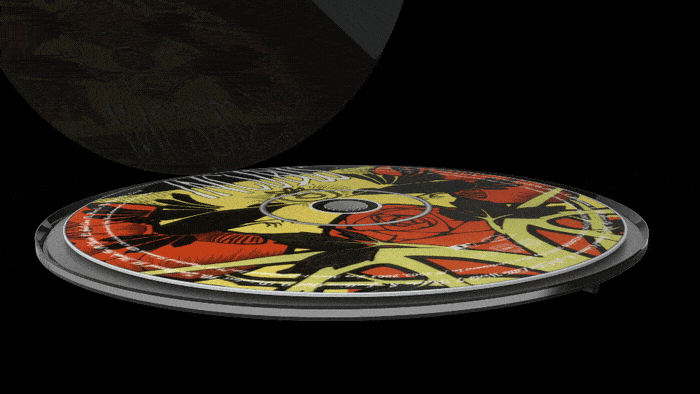 Spotify be damned! The UK's audio gadget of choice is apparently Sony's Compact Disc-playing Discman.
Before streaming services, Apple's iPod (which came a close second in a gadget-only poll) and even the now-defunct MP3 format, Sony ruled the roost when it came to music on the go, and it's all thanks to its numerous Discman devices and Walkman before that.
The dream reboot here would see collectors with stacks of LPs and singles treated to a Bluetooth and Wi-Fi-enabled portable CD player with advanced skip protection, a touchscreen display and even the option to stream music, podcasts and potentially video on the top of the circular gadget.
You can find out more about the revival designs in Ebuyer's blog post here.
Which classic tech gadgets do you think deserve a retro reboot? Let us know at @IBTimesUKTech.