These iconic World Heritage Sites are being damaged beyond repair - and we are to blame
Yellowstone and other major sites are suffering from a range of human threats and forest loss.
Human activity and forest loss are threatening more than 100 natural World Heritage Sites around the world, scientists have shown. This includes the iconic Yellowstone National Park in the US, which has lost a major part of its forest since the turn of the century.
In 1972, the World Heritage Convention was adopted, paving the way for better protection of the planet's most valuable natural and cultural resources to safeguard them for future generations. A total of 229 sites are recorded as Natural World Heritage Sites, meaning the landscape is particularly beautiful and important for biodiversity conservation.
In the past decades, human pressures on the natural environment have increased. Agriculture, infrastructure building and urbanization are having a negative impact on biodiversity and threatening many ecosystems.
This includes Natural World Heritage Sites, with important concerns that they will be damaged beyond repair – thus compromising their outstanding universal value.
This study led by an international team of researchers from the University of Queensland, Wildlife Conservation Society (WCS), University of Northern British Columbia and the International Union for Conservation of Nature (IUCN) is the first global quantitative assessment of how humans are having a negative impact on these sites. The complete findings are published in the journal Biological Conservation.
Human pressure and forest cover loss
The researchers used two sources of data to assess the extent of human threats to Natural World Heritage Sites as well as the extent of deforestation.
The first one is the Human Footprint, a cumulative threat map that describes eight anthropogenic pressures on the terrestrial environment – from the establishment of crop land and increasing human density to road and waterway construction. This allowed the scientists to examine the effects of human pressure in 1993 and 2009.
The team also referred to high-resolution maps of global forest cover which showed patterns of forest cover loss at these sites between 2000 and 2012 – thus identifying where the greatest forest loss is taking place.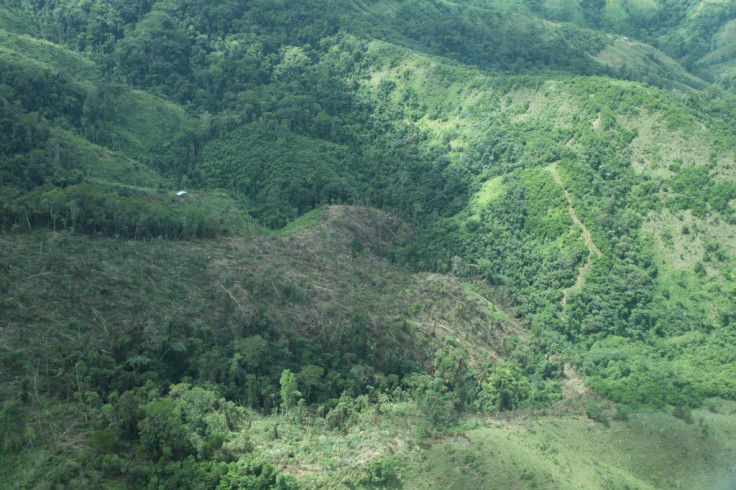 They found out that in the past 20 years, the Human Footprint – and thus human threats to the environment – has increased in 63% of all Natural World Heritage Sites across all continents, except in Europe.
The worse increase was in Asia, where the regional mean Human Footprint increased by 8% between 1993 and 2009. Two sites were particularly threatened in the region – Manas Wildlife Sanctuary in India, and Chitwan National Park in Nepal – but the Simien National Park in Ethiopia also stood out as very vulnerable.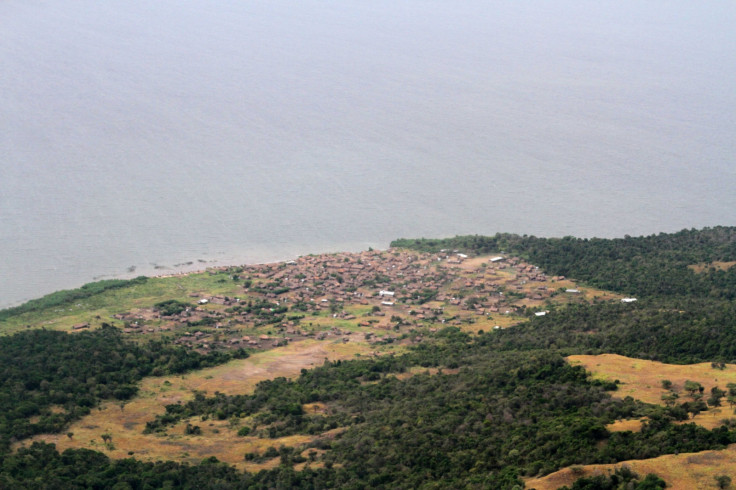 Furthermore, forest loss greatly affected a number of sites everywhere, but particularly in North American sites which accounted for 57% of all the forest lost globally. The iconic Yellowstone Park in the US lost around 6% of its forests. The situation was even more dire in the Waterton Glacier International Peace Park (Canada and USA) with almost a quarter of its forested area gone since 2000.
The study's authors hope that by pointing out the natural sites that are more severely threatened, conservationists will get useful data to come up with improved monitoring and protection strategies in these areas. The Unesco World Heritage Committee may be tempted to act to increase protection at these natural sites.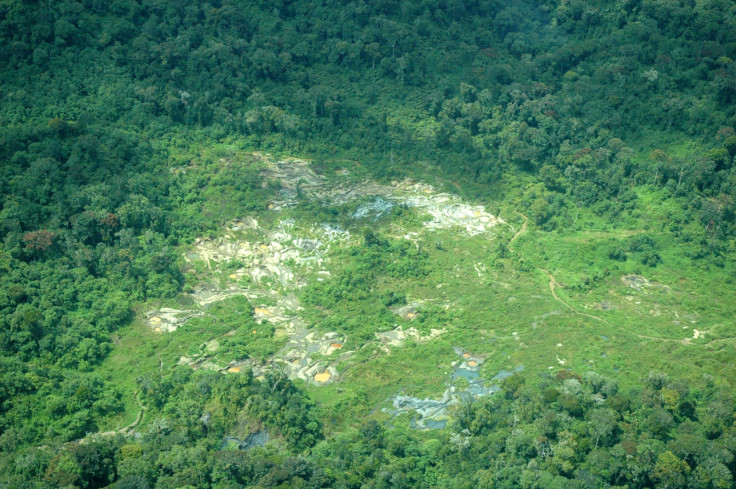 Senior author Dr James Watson of the University of Queensland and WCS concluded: "Any place that is listed as a World Heritage Site is a globally important asset to all of humanity. The world would never accept the Acropolis being knocked down, or a couple of pyramids being flattened for housing estates or roads, yet right now, across our planet, we are simply letting many of our natural World Heritage sites be severely altered."
© Copyright IBTimes 2023. All rights reserved.