A row has broken out among officials of Thetford mayoralty after a woman member of the council took a stand against an 'old-fashioned' regulation which bans women from taking off their hats at council meetings. Francesca Robinson, the Thetford councillor, believes the mayoralty tradition is sexist as it allows men to take off their special hats during meetings or at ceremonial occasions but women should seek the mayor's permission if they want to remove their hats.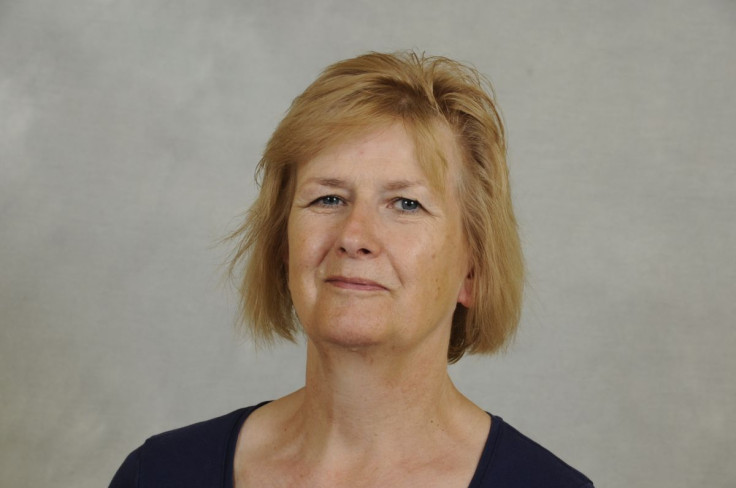 "I can understand why they are used for outdoor civic events, but when you are sitting inside the council chamber it gets very hot," she was quoted as saying in The Telegraph.
"Men are allowed to take their hats off but women have to ask the mayor. I just think it's sexist and discriminatory," Robinson added.
The Thetford mayoralty is one of the oldest mayoralties in the country. Currently, there are four elected female councillors and according to the present etiquette of the office, they require to keep their hats on at all times, whereas men are allowed to wear theirs outside the building and not inside.
The black cocked hats are a part of the ceremonial attire of the councillors, which they are expected to wear during civic events and ceremonial meetings at King's House in the town centre with long, blue, academic-style robes.
"It's just outdated and surely it's going to put off if they think they are going to put on those rather odd clothes to be a councillor," said Robinson.
However, not all women on the council are against the rule. "I'm a traditionalist; I have no problems with wearing it. I feel proud to wear it because of the history of our town," said Sylvia Armes, who is serving as a councillor for last 12 years.
"We are just maintaining traditions. The policy makes it clear as to what councillors should be wearing at civic events, and helps the public identify who is a councillor," explained Robert Kybird who has been mayor for 13 years.