Prince Harry and his fiancée Meghan Markle have been blasted ahead of their visit to a Brixton radio station today.
The loved-up couple, who are to be married on 19 May, have been criticised by locals who believe that they do not care about the south London neighbourhood which is synonymous with the city's Afro-Caribbean community.
Harry, 33, and US Suits actress Markle, 36, are scheduled to meet presenters and staff from Reprezent FM for their second official event as an engaged couple.
While many well-wishers will be eager to get a glimpse of the couple, some locals believe that the royal visit would do little to benefit the local community, which has faced large-scale gentrification and soaring rent prices.
Others also questioned if Kensington Palace had chosen Brixton because of Markle's biracial identity.
Mike Eweje, who works at Budget Carpets in one of Brixton's railway arches, told NBC news: "It's a stunt for the royal family."
Referring to Prince William and Kate Middleton, he asked: "Did Will come here with his missus?" before adding, "I don't think so. It's like, 'Look at us, we've got a black person with us now.'"
He then said: "People don't care about the royal wedding because they don't care about people around here."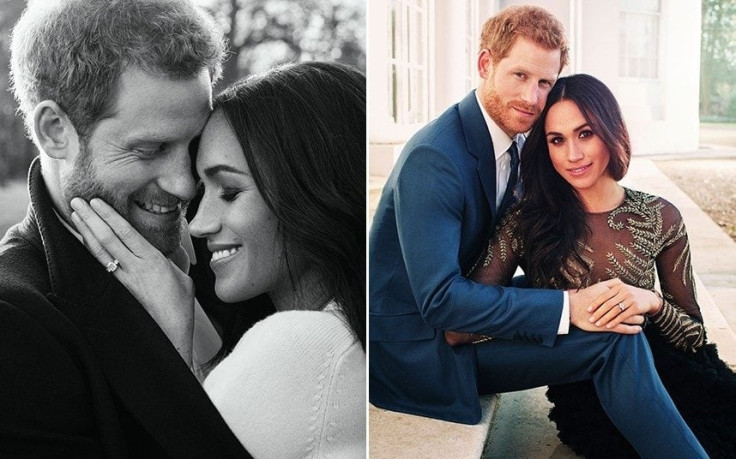 18-year-old local Mo Jason also thinks the royals have an agenda. He said: "They're trying to be cultural by coming down here."
Harry and Markle are not the first royals to visit Brixton; Nelson Mandela accompanied Prince Charles to Brixton in 1996, with the Nobel Peace Prize winner describing it as "the fulfilment of a dream".
In 2013, Queen Elizabeth and her daughter-in-law, Camilla, Duchess of Cornwall, visited a local riding school in a rare joint appearance. Prince Charles later visited in 2010 with his wife and then again in February.
Reprezent, founded in 2008, began as a month-long broadcast focusing on raising awareness around gun and knife crime. It has since grown into an official FM station with an emphasis on new music and rising artists.
Founder Shane Carey said: "Over half of our playlist is unsigned. And we have over 2,000 new artists profiled a year on the station."
Ahead of their appearance, Kensington Palace tweeted: "Prince Harry and Ms. Markle will visit @ReprezentRadio in Brixton on 9th January, to see their work supporting young people through creative training in radio and broadcasting, and to learn more about their model of using music, radio and media for social impact."