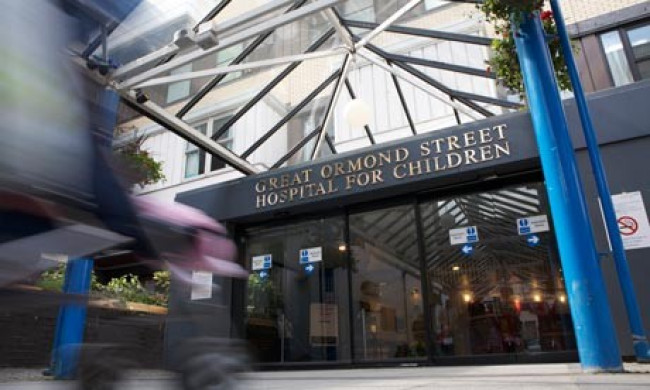 Sickening thieves have stolen toys and gadgets worth thousands of pounds from ill children at Great Ormond Street Hospital.
Gadgets include a Nintendo Wii, iPads, board games, phones, shoes, and cash – even nurses' uniforms.
Last year staff made 70 stolen property reports, out of almost 200 since 2011.
A Freedom of Information request revealed other stolen items. These included baby toys and gadgets that bed-ridden children could play with, such as a PSP games console.
Portable DVD players, a web cam to help patients talk to their relatives online, a carer's bed and a hospital trolley were also taken.
A spokesman for Great Ormond Street Hospital for Children NHS Foundation Trust said: "Our hospital is a busy public space with hundreds of visitors every day and, like many public areas, opportunist thefts of personal items sometimes occur.
"We work closely with the police to carry out reviews and improve security, and all staff receive training to remind them of the importance of remaining vigilant and ensuring both their own items and those of our patients and families are kept safe and secure.
"We are also continuing to expand our CCTV network and operate a robust security presence within public areas of the hospital."
It is not the first time the hospital has been targeted. In 2012, Christmas presents for children in intensive care were stolen, but no one was ever caught.
In many cases police gave the hospital, in central London, crime prevention advice and in 15 cases security measures were improved.