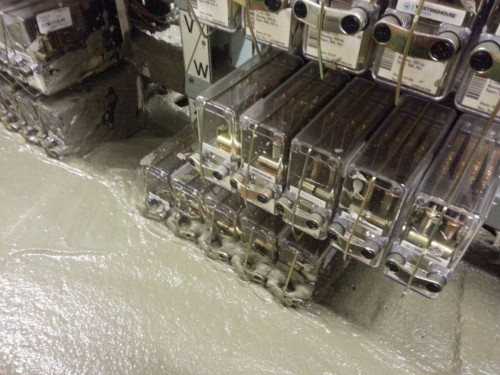 Yesterday, London Underground's Victoria line was suspended because the engineering team accidentally flooded the control room with fast-setting concrete. Transport for London (TFL) said contractors were working on the new station in an area next to the Victoria line signal control room. This work involved the use of water and cement which then "leaked into the room" resulting in the distruption.
We have all experienced delays due to signalling problems - which seem to happen more or less every day - but there are some excuses that definitely take the biscuit. Here are our top five bizarre reasons for disrupted services in the UK. Bring a book for your journey next time, it could be a long ride.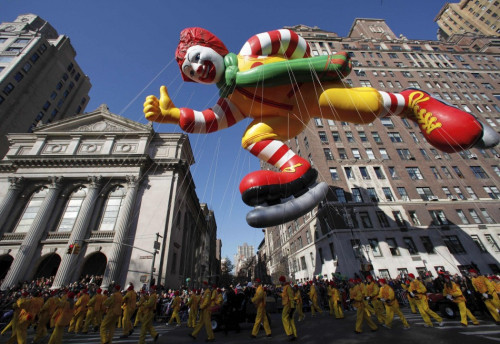 Ronald McDonald on the line
In 2002, an inflatable clown blew onto a main line between south Wales and London. Apparently, it had blown off a McDonald's restaurant roof in Newport at around lunchtime. A spokeswoman said the floating clown was reported at 1.10pm, after which the trains were suspended. A McDonald's spokeswoman said staff had gone onto the roof to inflate the doll. She stated: "After an extensive search of the whole area our 25ft Ronald McDonald is still at large. There is a Big Mac Meal for anyone with information leading to his safe return."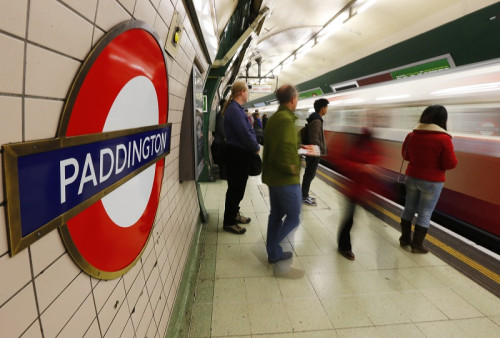 The "actual" service?
While waiting for a train at a London Underground service, frustrated passengers were not exactly passified when they heard this announcement. It said: "We apologise for the delay to customers on platform one. This is due to a delay in the actual service." We imagine more questions were asked than answered.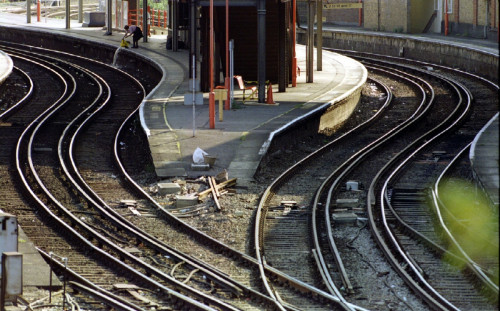 "This train is on fire"
Passengers were about to board a train slowly pulling into Bournemouth station, when they heard a rather alarming announcement. The controllers didn't beat around the bush when they calmly announced: "Please do not board this train, because it is on fire." Needless to say, cancellations and delays hindered services for most of the day.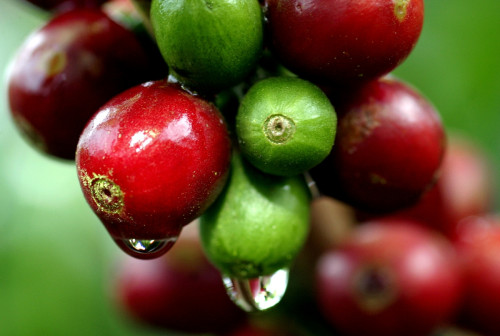 Dew on the tracks
Southern delayed trains between London and Kent and Sussex in February 2011 because there was "dew" on the train tracks. These were described as "poor railhead conditions" - forcing disgruntled passengers to stand around on the platforms. Bizarrely, the weather was mild. Similarly, a train from St Pancras to Derby was delayed because the tracks were too warm. The "excessive heat" must have been due to the mild, British sun that morning.
Slippery rain
On one rainy morning, it was announced that a Thameslink train to Bedford was delayed because of the weather. Over the tannoy, "slippery rain" was blamed. In another incident, an overcrowded service was blamed on "too many people".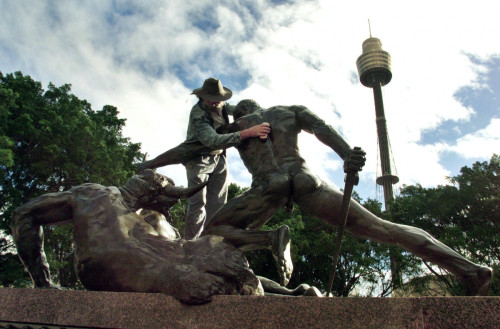 Minotaur on the line
Transport for London, when fed up with explaining the reasons for "minor" delays on the Underground services, often like to play a joke on unsuspecting passengers. We suspect it might not be true, but they tweeted: "Due to the fulfilment of a Cretan prophecy, there are Minotaur delays on the Piccadilly line." Another one read: "The Victoria line is operating a badum-TISH syncopated service POW yeah due to a heavy influence of free jazz. Minor seventh delays."