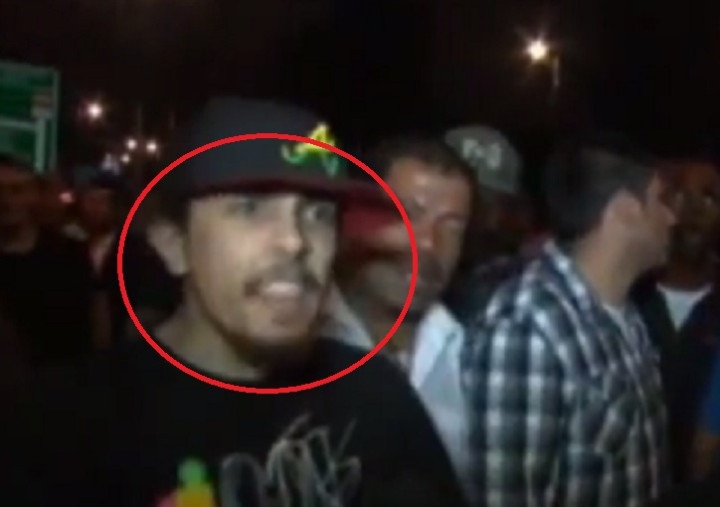 Footage of a man ranting on camera during the London Riots against police officers is Islamic State (IS) killer Jihadi John, it has been claimed.
Australia TV station Channel Nine has unearthed an on-camera interview by a man it says is Abdel-Majed Abdel Bary, suspected of being the masked killer of infamous IS execution videos.
During the interview, the man rages at the police: "The police are protecting the police station, they're not protecting the people."
Bary – a failed rapper in Britain – is believed to have travelled to Syria to join IS in its bloody rampage across the region.
But while the man in the newly uncovered video strongly resembles Jihadi John, doubts exist about whether he is the black-clad executioner of IS.
For one thing, Jihadi John is thought to be left handed, whereas it is thought Bary is right handed. Also, the voice of Jihadi John differs from Bary, say voice experts.