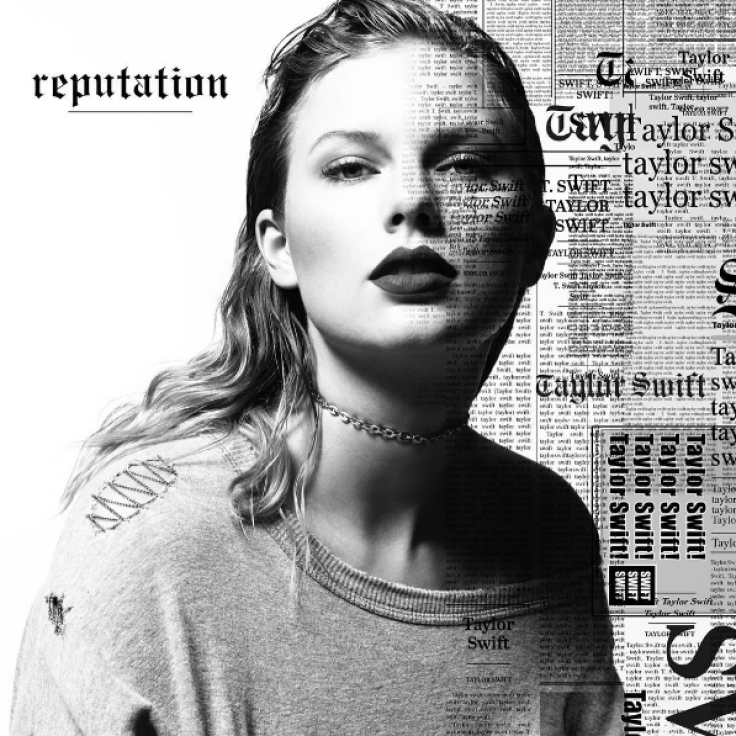 It looks as though Taylor Swift's edgy reinvention has seeped into her personal life, as she gave a rather racy speech at her best friend's wedding.
The Look What You Made Me Do singer's bridesmaid speech was partially leaked online and proves that she didn't shy away from roasting pal Abigail Anderson and new husband Matt Lucier in front of guests at a crowded reception.
The 27-year-old star – who wore a burgundy halterneck bridesmaid dress for her friend's big day – recalled an explicit story about the newlyweds having loud sex without any qualms.
Swift says in the leaked video: "She's running after him, there's falling, there's stumbling,"
"They make it to the bathroom and I can hear sounds that I can never un-hear... and then there's silence," she added.
The clip cuts out when we see the bride and groom giggling at Swift's raunchy speech, but at least it went down well. The country-turned-pop sensation disappointed fans who were waiting to catch a glimpse of her outside the wedding, but she walked to her car completed screened by black sheets held up by security guards, with the crowd descending into boos.
A clip obtained by TMZ hears one person saying: "We thought you loved your fans. Very disappointing. Not cool."
The singer has not posted anything about the wedding on her social media, which has experienced a bit of a revamp since her new single was released. Swift released her second single of the month called Ready For It over the weekend, with it trending on YouTube after being met with a great response.
Swift's new album Reputation is set to cause a stir as it dwells on her high-profile feuds with the likes of Kanye West, Kim Kardashian and Katy Perry, with it being reported that she has filmed to trademark several titles and catchphrases from the album with the intention of using the lyrics and song titles for merchandise.
This includes the phrase "the old Taylor can't come to the phone right now" from "Look What You Made Me Do", which will feature on items such as T-shirts, notebooks, guitar picks, jewellery and bags.