The never-ending beef between Katy Perry and Taylor Swift continues after the latter released her latest song from the album Reputation, which is titled Look What You Made Me Do. Perry is reportedly upset with the singer for stealing her thunder at the MTV VMAs on Sunday night (27 August).
Swift released the much-awaited video of her song on the same night that Perry was hosting her first awards. While the Swish Swish singer didn't exactly set the world on fire as a presenter at the VMAs, Swift's new song didn't help either and stirred quite a bit of controversy.
"Katy [Perry] is pretty upset about how everything went down at the VMAs. She agreed to be the host and thought it was her big night, only to have it stolen by Taylor [Swift]. Taylor didn't have to premiere the video then, but she wanted to hurt Katy. In Katy's eyes, it just proves once again what she always felt — Taylor is the biggest mean girl in the business," a source told Hollywood Life.
However, another report claimed the opposite, saying that the 32-year-old singer was unfazed by Swift's music video, which subtly dissed her.
"Katy knew well beforehand that Taylor wasn't going to show, and it didn't faze her," a source told E! Online. The songstress was reportedly in "great spirits all day while getting ready and hosting the VMAs."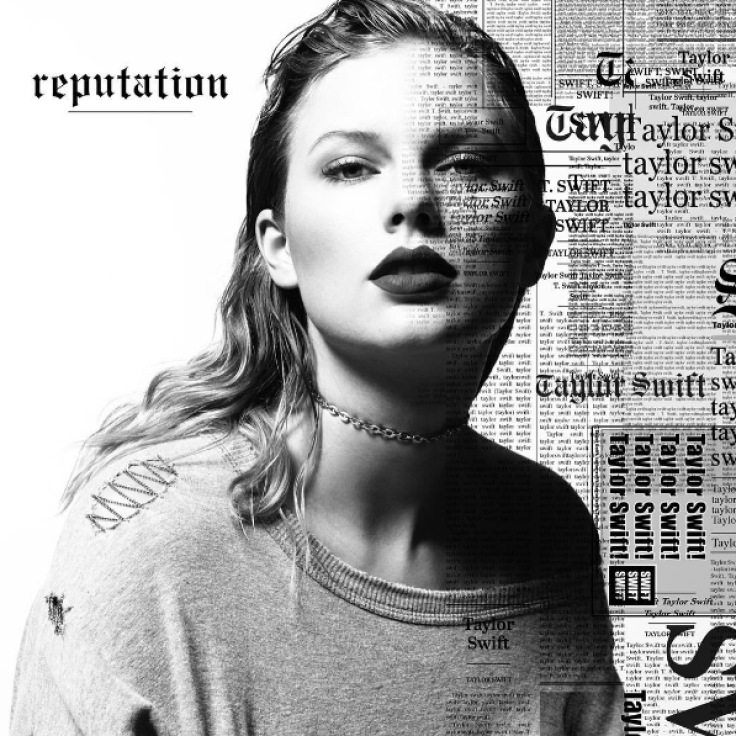 "She was in a good mood and really didn't care if Taylor was going to show up or not. This was her time to shine and really make an appearance for herself. She didn't want to let anyone down, so she kept a positive attitude," the source added.
Apart from Perry, Taylor also slammed both Kanye West and Kim Kardashian in her song's lyrics and video.
The rapper and his wife, however, were reportedly not too bothered about her scathing attack. A source told Us Weekly, "Kim and Kanye are not concerned or interested in dredging up the situation with Taylor and hope that Taylor can move on.
"Kim and Kanye haven't even been thinking about it and have moved on," the source added.