Thor 3: Ragnarok may feature a different and more conscious Hulk teases director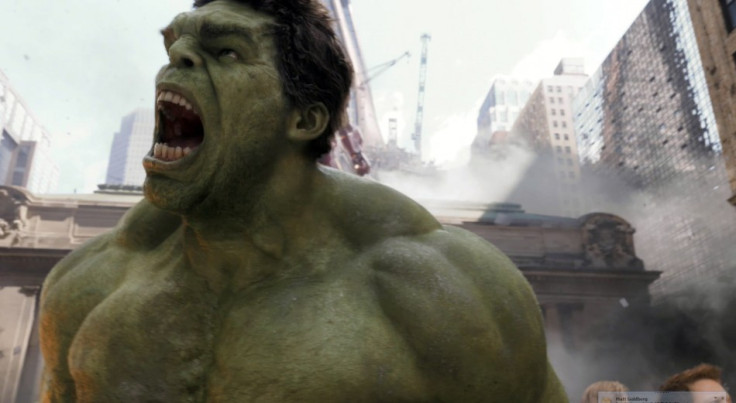 Thor: Ragnarok director Taika Waititi recently spoke about the upcoming Marvel flick teasing details on The Hulk and Loki's role in the movie. Fans are super excited to see Thor and Hulk team up to fight the forces of evil.
Moreover, putting the fan-favourite villain Loki in the mix, only adds to the thrill. While talking to HitFix recently, Waititi shed some light on how Hulk might just appear a bit different as compared to what has been portrayed of him so far.
"It's interesting, because at the moment, there's a big conversation that's happening about how far to push that," Waititi explained. "Whether or not The Hulk should be [verbal/conscious]." If they do decide to go in that particular direction, it will be interesting to see Hulk having conversations with Thor or Loki... instead of just going "smash", right?
Waititi, however, did not reveal much about Loki's role in the film, but assured fans that they will not be disappointed. "He's such a big part of it," he said. "And he's such a great part of it." The director added that his mission is to put Thor in the limelight.
"My focus really is making sure that Thor is the best character, though." So does that mean, the Hulk will be reduced to a supporting character? Well, it is Thor 3 after all. Meanwhile, the director opened up about the overall tone and feel of the movie – revealing that it will reflect the kind of humour he has been associated with so far.
"It's not going to be a crazy comedy, like over the top," Waititi said. "But that's definitely my strength and that's what they were looking for when they approached me. So, I think that is the thing I can bring to it to give it a different spin and freshen it up a bit."
© Copyright IBTimes 2023. All rights reserved.