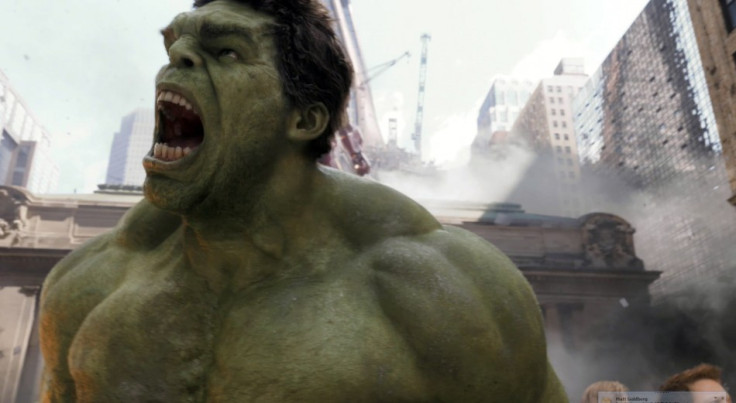 Mark Ruffalo's Hulk will be seen next alongside Thor and Loki in Thor 3: Ragnarok. Marvel fans who loved the Hulk and Thor battle in The Avengers can look forward to more fun and high-octane sequences between the two heroes.
Ruffalo recently spoke about his role in the film and teased some interesting dynamics among the two Avengers and Loki.
"I don't know what the story is yet, but it'll be (Loki) and Thor, and then I'll be in there here and there. I've talked to Taika [Thor 3 director Taika Waititi] a little bit and I like where it's headed," the actor told USA Today.
Talking about reuniting with his Avengers co-stars, Ruffalo said: "Chris (Hemsworth) and I have a really good time together, we goof off and play around when Tom Hiddleston is around. So it'll be a lot of funny back-and-forth, especially with Taika, he does that really well. It'll have that kind of antagonistic Odd Couple-thing going on."
Ruffalo also opened about the much-desired and rumoured solo Hulk movie. While the actor has often expressed his interest in making a standalone Hulk film, it doesn't seem to get the go-ahead. Now Ruffalo has revealed that the real reason behind a solo Hulk project not taking off is because "it's not Marvel's property, it's Universal's".
"It seems really problematic," he said. "I've been around long enough to be OK with it. There's only so much that's in my power and I'm not going to agonise over what is not in my power. I definitely try to limit that to my kids and the things that really matter to me.
"I'd love to do it, it'd be really fun. There's a lot still to do with the character. I always try to think about different places we could go with him."