Mark Ruffalo teases Hulk's interesting arc in Thor Ragnarok and Avengers Infinity Wars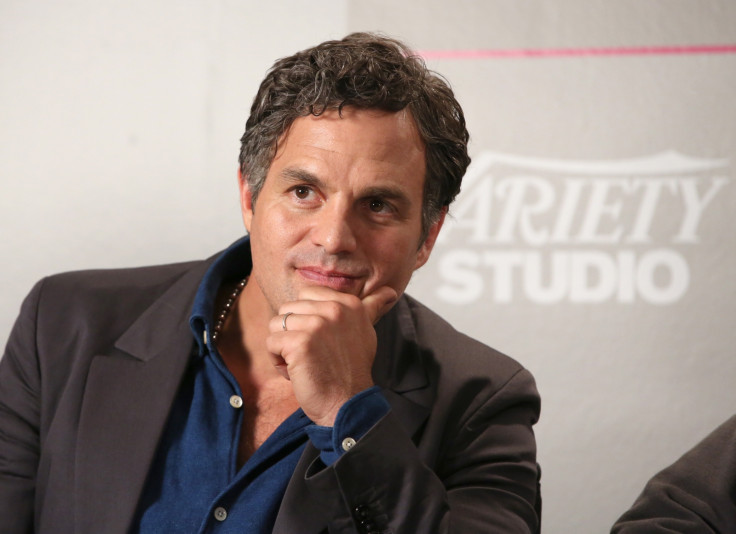 Actor Mark Ruffalo, who plays Hulk/ Bruce Banner in the Marvel Cinematic Universe, has talked about his much anticipated appearance in Thor Ragnarok, and if Banner will ever get his own standalone movie.
Ruffalo spoke to Yahoo at the Sundance Film Festival and teased an interesting arc for Hulk in Ragnarok and in the two-part Avengers: Infinity War coming in 2018 and 2019. He said, "I'd love to do a Hulk movie, but that's beyond my control. It's controlled by Universal. Marvel doesn't even hold the rights to it. So, it's not on the horizon. And I don't know if it will be."
"But we've worked a really interesting arc into 'Thor 3,' 'Avengers 3' and '4' for Banner that I think will — when it's all added up — will feel like a Hulk movie, a standalone movie", the actor added.
The actor also opened up about Thor 3, which is scheduled to begin filming in Australia soon, and said that he is excited to work with new director Taika Waititi for the movie. Mark said, "Taika Waititi's coming in and I love him. That's a surprise and it fits part of this Marvel doing the unexpected, casting the unexpected, and now bringing in the unexpected for writer and director. I'm really interested in where that's going."
Speaking about the script, the actor dished, "They're writing the script now. I am thinking about it, I'm doing script meetings and stuff so we're starting to prep it."
Previously, the actor teased about his role in Thor 3, and revealed that Banner and Hulk's consciousness is beginning to meld. Ruffalo said: "It's very subtle, but the Banner/Hulk consciousness is beginning to meld a little bit. Who decided to leave? Was it Banner or Hulk? It's not really in the [cinematic] mythology of Hulk up until that moment to be that conscious and pro-active. It's interesting, right?"
Marvel's Thor: Ragnarok is scheduled to open in theatres on 3 November 2017, while Avengers: Infinity War – Part I is set to open on 4 May 2018, and Part II on 3 May 2019.
© Copyright IBTimes 2023. All rights reserved.