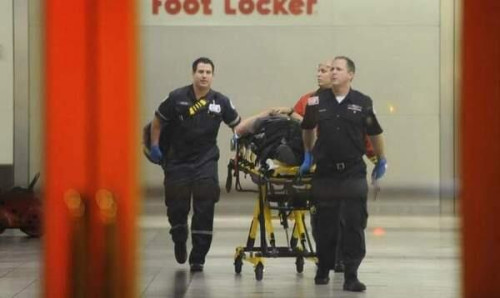 At least three people have been killed in a shooting at a suburban Maryland shopping mall, according to police sources.
Howard County Police said via Twitter that three people had been confirmed dead inside the mall in Columbia, a suburb of both Baltimore and Washington.
"Three people confirmed dead at Columbia Mall. Victims unknown at this time," the department tweeted.
Howard Count Department of Fire and Rescue spokeswoman Denise Weist told WTOP radio the department received the call at about 11:15 a.m. Saturday, and that police and fire officials are on the scene.
WJZ-TV in Baltimore reported that the shooter may be injured.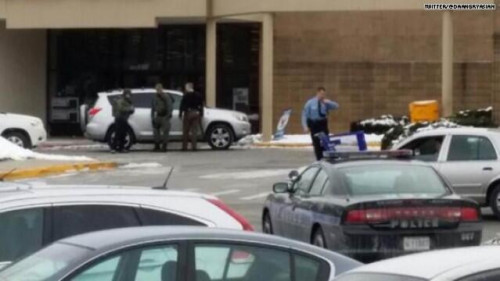 Some shoppers reported hearing gunfire before fleeing the mall, according to The Baltimore Sun is reporting.
CNN has said that the mall is currently in lockdown.
Local reports say that authorities have requested multiple mass casualty units.
Images on Twitter reportedly from the scene shows mall employees and customers hiding in a stock room. Another Twitter image is said to show a bullet-riddled wall.