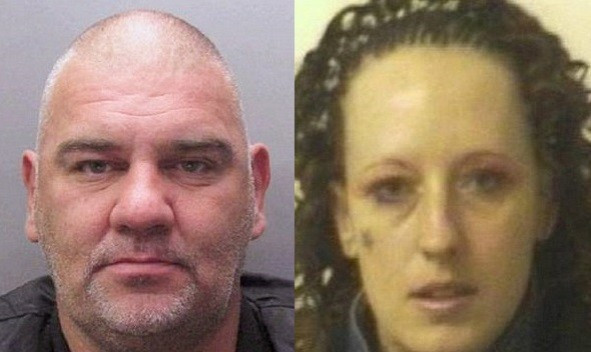 Police are linking the murders of two men who were found in a ditch outside Peterborough with the Easter Weekend killing of a man six miles away.
The bodies of John Chapman, 56, of Bifield, Orton Goldhay, Peterborough, and Lukasz Slaboszewski, 31, from Peterborough, were discovered four days after the body of 48-year-old Kevin Lee was found dumped. Lee, whose body was uncovered in a ditch in Newborough, outside Peterborough, had sustained multiple stab wounds.
Police are also connecting the murders with two separate stabbings which took place around 140 miles away in Hereford.
Five arrests have been made in the investigation, dubbed Operation Darcy.
7ft 3in giant Gary Stretch, 47, and his 30-year-old girlfriend Joanna Dennehy, have been arrested in Hereford on suspicion of attempted murder.
Cambridgeshire Police detectives will be interviewing Stretch in connection with the three Peterborough deaths.
Leslie Layton, 36, of Bifield, Orton Goldhay, has appeared in court charged with perverting the course of justice in relation to the death of Lee.
A 32-year-old man and a 23-year-old man also arrested in connection with Lee's murder have been released on bail.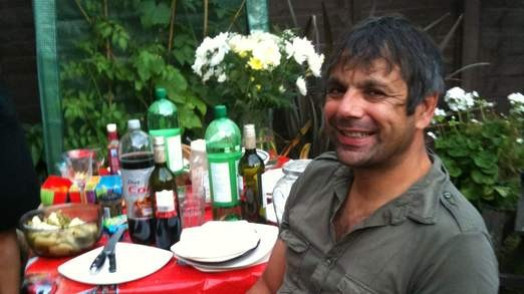 Det Supt Jeff Hill, said: "This inquiry is a priority for the force and we have a large team of detectives working on it.
"There will also be extra police officers out on patrol in the areas where the bodies were discovered. These events are naturally very concerning and local people are understandably shocked by what has happened.
"However, the deaths are being linked and treated as part of the same incident over the Easter weekend.
"I would like to stress there is no risk to the public."
Lee's family said: "We are devastated by Kevin's death. He was a wonderful husband, father, loving brother and son."