Three to trial network-wide mobile ad-blocking in June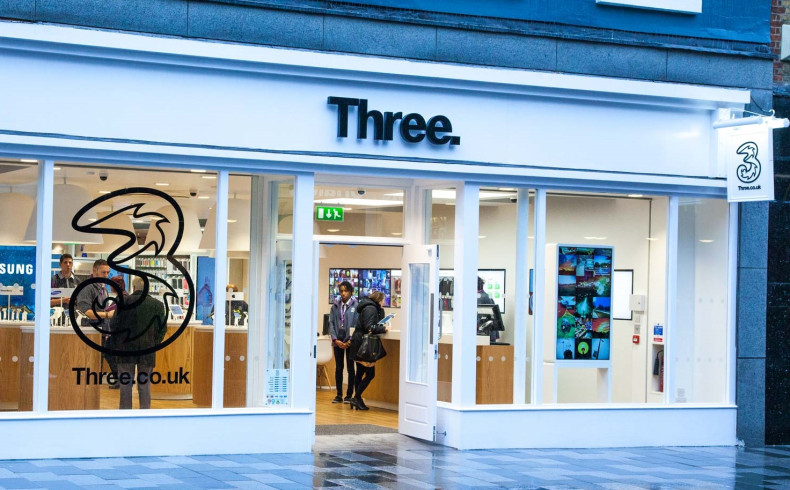 Three will begin testing website advert blocking on its mobile network next month. Starting with a 24-hour trial in June, the mobile operator will stop up to 95% of banner and pop-up adverts from appearing on the browsers of smartphones and tablets.
Three argues that many mobile adverts are irrelevant and intrusive, and rob users of mobile data they have paid for. The network also argues that some adverts invade the privacy of phone users, and others are simply unwanted.
"We believe the current mobile advertising model is broken," Three says. "And our customers are becoming increasingly frustrated by irrelevant and intrusive adverts which use up their data allowance and can invade their privacy by tracking their behaviour without their knowledge of consent."
The network wants to change internet adverts forever by working with the advertising industry itself, plus the brands and publishers which create and host adverts. This, Three claims, will result in "more relevant, less intrusive adverts that increase consumer satisfaction."
According to a KPMG report cited by Three, 44% of UK adults are planning to use an ad-blocking in the next six months.
A 24-hour trial will take place during the week beginning 13 June and will help Three tune its algorithms to filter out unwanted adverts, so they do not appear on the customer's screen. Volunteers who apply via the Three website will be picked to take part in the trial.
Criticism
Three first announced its ad-blocking plans in February 2016, but was met with criticism. The Internet Advertising Bureau (IAB) wanted that blocking ads could lead to customers "having to pay for content they currently get for free."
In a statement, the IAB said it "believes that an ad-funded internet is essential in providing revenue to publishers so they can continue to make their content, services and applications widely available at little, or no cost...we believe ad-blocking undermines this approach and could mean consumers have to pay for content they currently get for free."
Three UK chief executive Tom Malleschitz said: "This is the next step in our journey to make mobile ads better for our customers...[adverts] frustrate customers, eat up their data allowance and can jeopardise their privacy. Something needs to change."