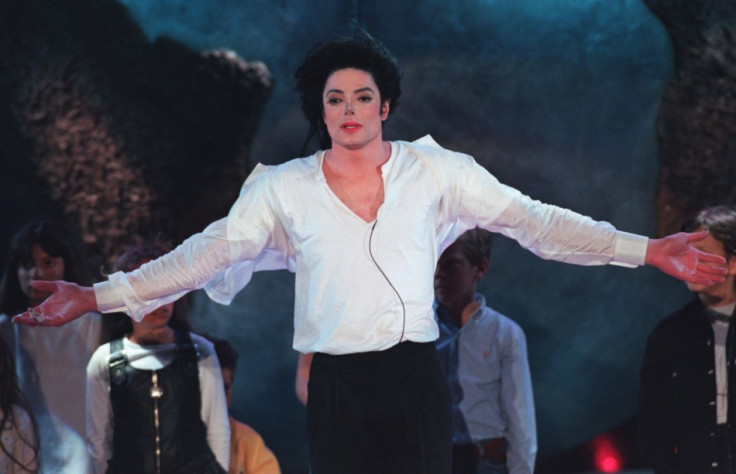 Thriller, Michael Jackson's tiger, died of lung cancer on 11 June... eerily the same month in which the King of Pop died, aged 50, three years ago.
Thriller was 13 and lived at the Shambala Preserve, an animal sanctuary located in Acton, California.
Maintained by actress-activist Tippi Hedren's Roar Foundation, the wildlife preserve was established in 1972 and houses endangered exotic big cats, after private owners or zoos give up on owning and taking care of them.
Thriller, a female Bengal tiger, and her brother Sabu, stayed with Michael Jackson at his Neverland Valley Ranch property in Los Olivos, California until the American recording artist decided to close the private zoo at Neverland in 2006. Thriller and Sabu, who were born on 20 November, 1998, thereafter came to Shambala Preserve.
The Neverland Ranch was the home of Michael Jackson from 1998 to 2005. The pop singer, whose third death anniversary was observed on 25 June, later sold his property in November 2008.
Thriller weighed 375lbs and was one the most famous tigers and animals at the sanctuary. It is widely assumed that Michael Jackson named the Bengal tiger Thriller after his sixth studio album of the same name, which was released in 1982.
"Thriller was a real piece of work, one gutsy girl. She ruled Sabu's life. It was humorous to watch the whole relationship. She did things to him that male tigers would normally never allow. She would steal food from him. That's unheard of. She ruled the roost, was very independent and tough," Tippi Hedren told the Associated Press.
According to the Wildlife Conservation Society, the rate of animals dying of cancer is same as humans, which is an alarming situation for several endangered species. Research suggests that while most cases of cancer in wildlife go undetected, most of the cancers in animals are caused by environmental contaminants. Quebec's beluga whales, the California sea lions and the North Sea flounder are a few of the animals most often, tragically, affected by cancer.