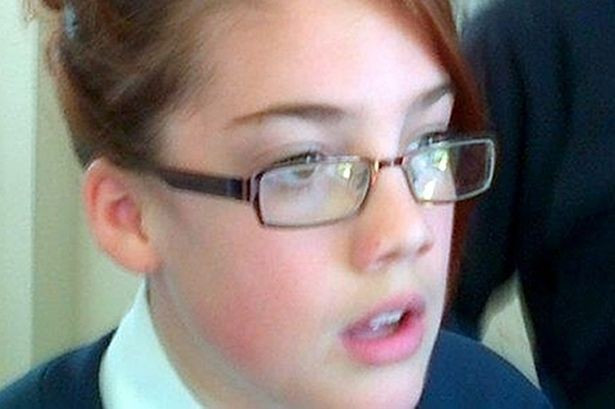 Stuart Hazell is due to appear in a south London court charged with murdering 12-year-old schoolgirl Tia Sharp.
Hazell, the boyfriend of Tia's grandmother Christine, will appear before the Camberwell Green Magistrates Court via video link, a day after he was formally charged.
Tia's body was found in her grandmother Christine Sharp's house in New Addington, south-east London, which Hazell shared. He is thought to have been the last person to see her alive.
Although the police did not disclose where exactly they found the body in the terraced house, reports suggest the officers required a ladder to reach it. Officers had visited the house twice earlier, but had been unable to find the body.
The police are yet to formally identify the body, but the murder victim has been named as Tia.
Christine Sharp, 46, was also arrested following the discovery of the body, but has since been released on bail. Another 39-year-old man, believed to be neighbour Paul Meehan, was also arrested on suspicion of assisting the murderer and later released on bail.
The police have already issued an apology for errors committed in the course of the investigation. They admitted that the delay in finding the body was due to human error after angry neighbours demanded an explanation. The body was found five days after Tia was reported missing.
"Our baby girl, we love you very much and always will. Sorry baby that this has happened, I wish I was there to protect you. We know you are safe now and you are at home with us everywhere we go. Love you, mum, dad, Jack and Harry. XXX," says a note which was believed to have been left by Tia's mother Natalie.
Natalie and Tia's stepfather David Niles paid tribute to Tia at a makeshift shrine near the house where her body was found.
"There's a mixture of anger and heartbreak. People feel aggrieved. Even people who couldn't get out on the searches have posted up on Facebook that they are angry and they were duped," Dale Robertson, a neighbour, told Sky News.
A post-mortem of the body will continue to determine the exact cause of death.