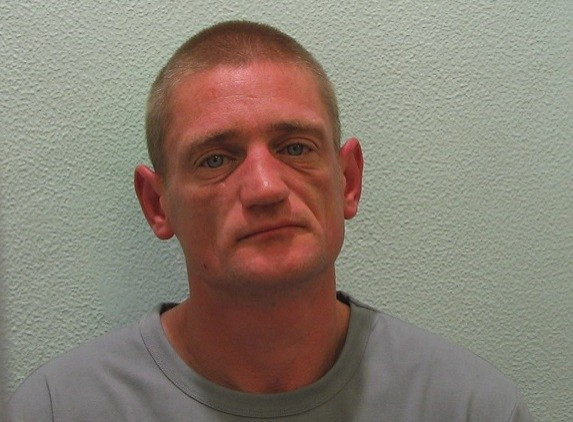 Tia Sharp's killer Stuart Hazell has been jailed for life for killing the 12-year-old in her grandmother's home in Croydon, south London.
Hazell, 37, was jailed for 38 years at the Old Bailey by Mr Justice Nicol.
The conviction came a day after he changed his plea to guilty to murder at the Old Bailey.
The convicted drug dealer murdered and sexually assaulted Tia at the home of her grandmother - his partner - in New Addington in August.
Her family said he should be given a death penalty.
Tia's father, Steven Carter, said: "The four days of the trial were very hard to deal with, hearing the things Hazell did to Tia. He should serve his time and then be hung."
It emerged that Hazell took a photograph of Tia's dead body posed in a sexual position after killing her in her bedroom at Christine Bicknell's home.
Police failed to find Tia's body in the loft of the property despite searching it multiple times. They were eventually alerted by the smell of decomposition.
READ:
Tia Sharp Murder: Inept Metropolitan Police Officers Search Piled on the Agony