Tibetan Uprising: Activists take to the streets to commemorate 57th anniversary
Tibetan activists have taken to the streets to commemorate the 57th anniversary of a failed uprising against China's rule in Tibet.
On 10 March 1959, hundreds of thousands of Tibetans risked their lives and poured into the streets of Lhasa in protest against the presence of the People's Republic of China in Tibet. Hundreds were killed as the Chinese government interfered and stamped out the rebellion, forcing Tibetan spiritual leader the Dalai Lama to flee into exile in India.
In Sydney, a Tibetan community had their heads shaved to pay tribute to 18-year-old Kalsang Wangdu and 16-year-old Dorjee Tsering, who self-imolated last week in Tibet and in India. Over 140 Tibetans have torched themselves in recent years in protest against China's rule of Tibet.
Many demonstrators held placards with photos showing Tibetan exile Janphel Yeshi, 27, engulfed in flames after he set himself on fire during a protest in New Delhi in 2012. In New Delhi, Tibetan demonstrators stood outside the Chinese embassy in protest, many were carried away by police.
There are around 134,000 Tibetans living in exile, the vast majority in India or Nepal.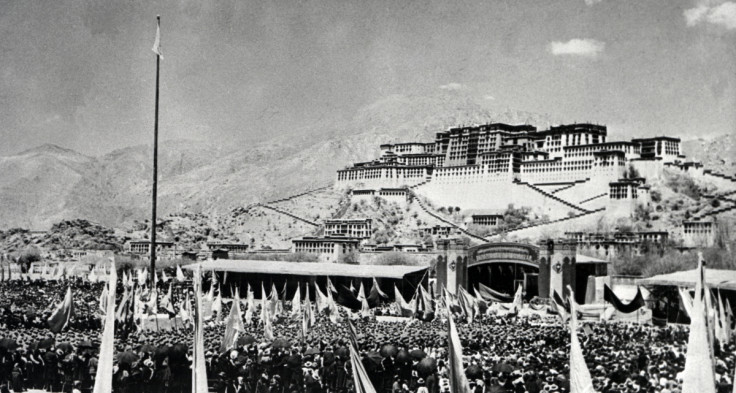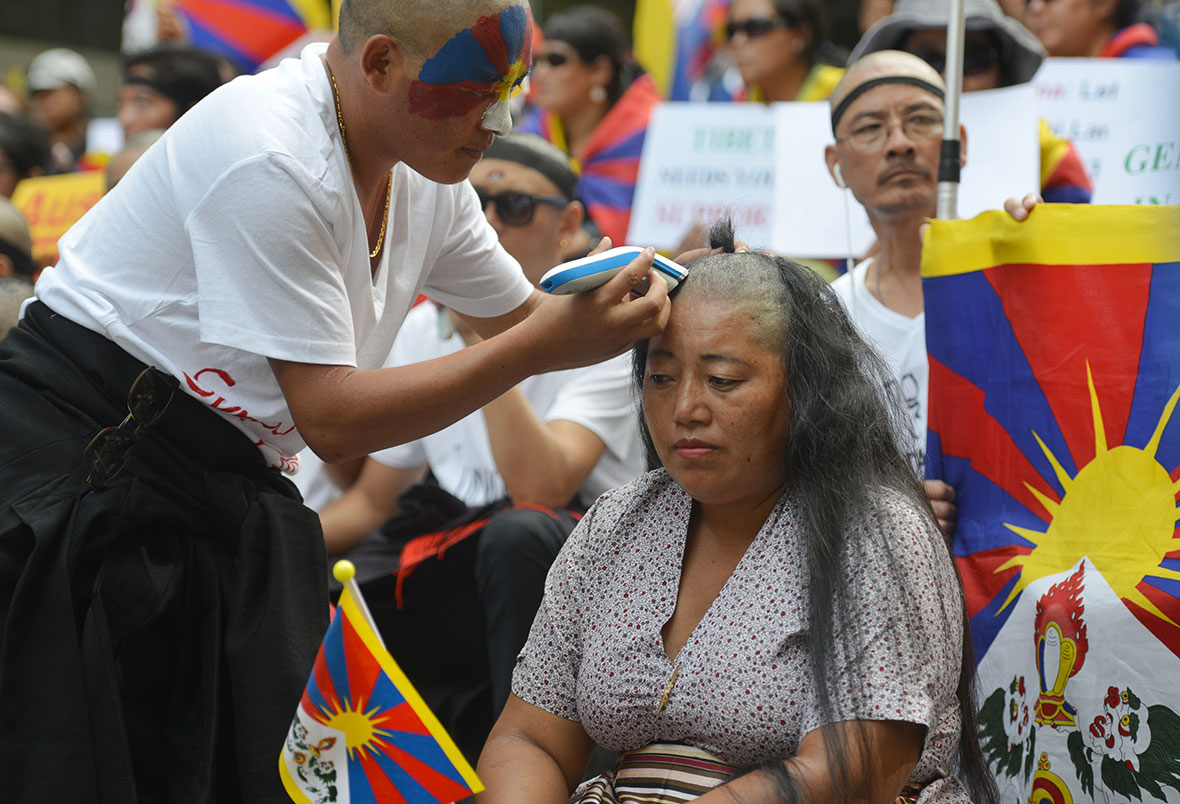 There were others in the Jawalakhel Tibetan camp in Lalitpur on the outskirts of Kathmandu who did not protest, but marked the anniversary with peaceful prayers at a monastery while police stood outside. Nepal is under intense pressure from its neighbour China not to tolerate 'anti-China activities'.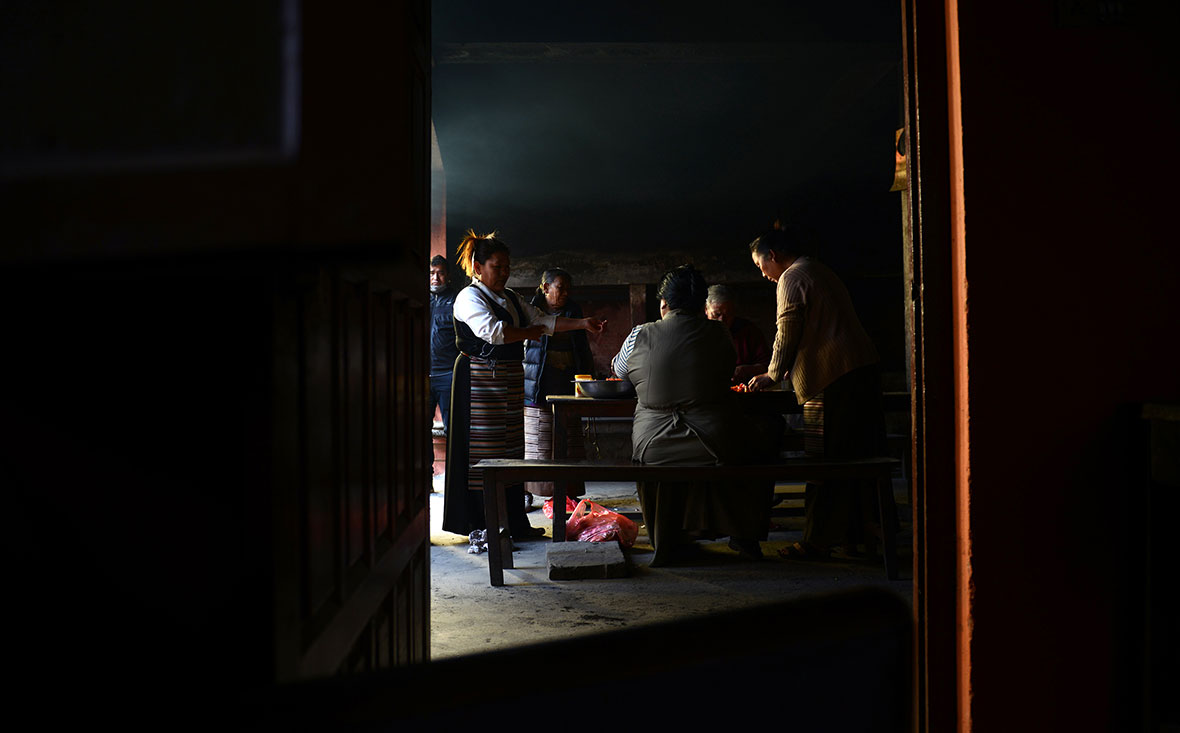 © Copyright IBTimes 2023. All rights reserved.