Some of the biggest stars in music came out in force to perform at the Tidal X concert in New York on 20 October. Hosted by hip hop mogul Jay Z, the event saw the likes of Beyonce, Nicki Minaj and Usher grace the stage to celebrate the streaming service reaching the milestone of one million subscribers.
Headlining the all-star concert was 7/11 hitmaker Beyonce who replaced Justin Timberlake to duet with her husband Jay Z on Holy Grail. The married couple were certainly Drunk In Love on stage with Beyonce telling the audience that the song was their "favourite" to perform together. However, it was the singer's performance with Anaconda rapper Minaj which became a highlight of the night for concertgoers.
Beyonce, 34, made an appearance during Minaj's set to perform their hit single Feeling Myself, which included a fleet of backing dancers and energetic choreography. The ladies also teamed up to sing their collaboration Flawless with Minaj delivering her rap verse, which features on the remix.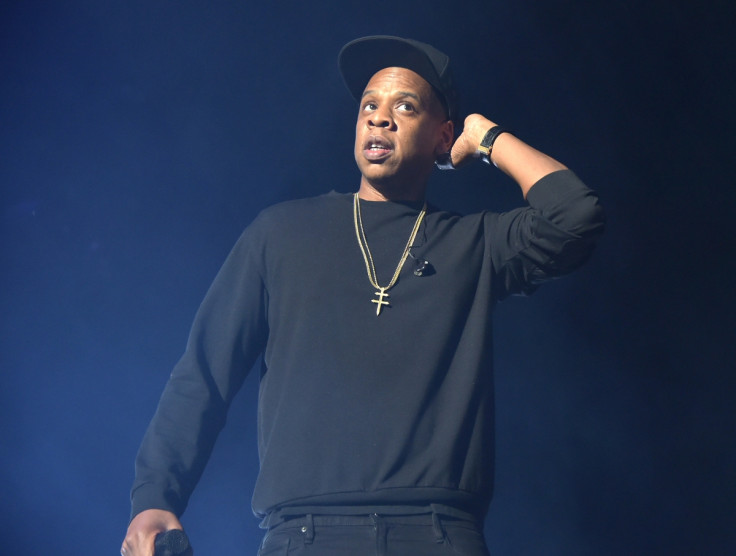 There was plenty of stage-swapping during the night with Mill, 28, and Rick Ross joining French Montana for a special performance of the rapper's 2012 hit single Stay Schemin. Jay Z also invited Ross, 35, on stage to perform their 2013 track F**kWithMeYouKnowIGotIt, while the Tidal boss also collaborated with Young Money rapper Lil Wayne on their 2007 hit Hello Brooklyn 2.0., an ode to the borough which hosted the event at the Barclays Center.
Other musicians to grace the stage during the evening, which was live-streamed on the Tidal website, included Fabolous, Hit-Boy, T.I., Nas, Usher, Damian Marley, Pusha T, Nick Jonas and Vic Mensa. In September 2015, Jay Z, 45, proudly announced that Tidal had amassed one million subscribers, despite the heavy criticism the service has received since its launch in March 2015.
Sharing the news via Twitter, Jay Z tweeted: "Nothing real can be threatened, nothing unreal exists. Tidal is platinum. 1,000,000 people and counting. Let's celebrate 10/20 Brooklyn." There were rumours that rapper Drake would be performing at the Tidal X concert despite his deal with Apple Music, but he was a no-show.
Watch Beyonce and Nicki Minaj perform Feeling Myself at Tidal X:
Performances at the Tidal X concert in New York City: