Former Tiffany Executive Ingrid Lederhaas-Oku Accused of $1m Jewel Theft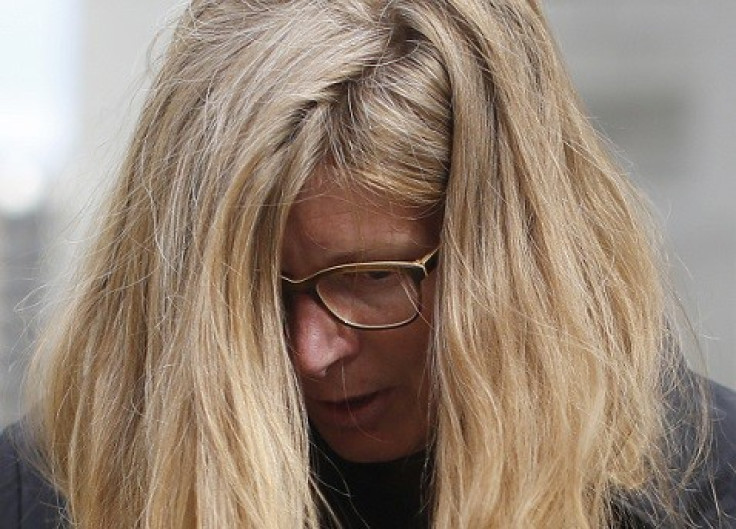 A former executive of Tiffany & Co in the US has been arrested accused of stealing diamond, platinum and gold jewellery worth $1m (£650,000) from the company's headquarters.
Ingrid Lederhaas-Oku, 46, was arrested at her home in Connecticut accused of stealing more than $1.3m worth of jewellery from Tiffany's Manhattan headquarters and selling it on.
Lederhaas-Okun is accused of stealing 164 items of jewellery, including 18-cartol gld diamond bracelets and platinum and diamond pendants.
She appeared before a court in Manhattan to face the charges. She was later released on bail for $250,000. If found guilty, she could face up to 20 years in jail.
As vice president of product development, Lederhaas-Okun had authority to "check out" jewellery from Tiffany to provide to potential manufacturers and determine production costs.
It was after she left the company that 164 items she checked out had never been returned over a four-month period.
Lederhaas-Okun claimed the missing jewellery had been lost, stolen or had left some of the pieces behind at Tiffany.
But an investigation found that Lederhaas-Okun re-sold the goods to an unidentified international dealer for more than $1.3 million, according to the criminal complaint.
Tiffany conducts a daily inventory of all checked-out items worth more than $25,000. Prosecutors allege that Lederhaas-Okun was able to take the items as each were valued at under $10,000 apiece, thus avoiding detection.
She is due back in court again on 1 August.
© Copyright IBTimes 2023. All rights reserved.