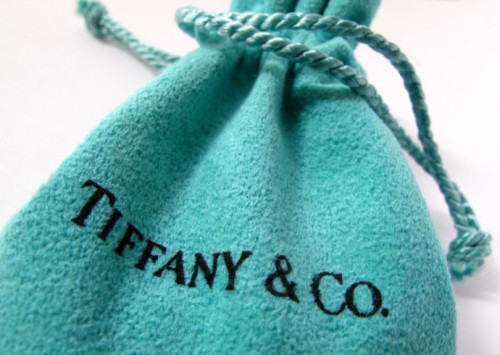 Tiffany & Co has slashed its full year outlook after a Dutch court forced the luxury jeweller to pay nearly half a billion dollars in damages to the world's largest watchmaker Swatch.
The Netherlands Arbitration Institute ruled against Tiffany following a dispute between the jeweller and Swatch to develop watches in 2008.
Although Swatch terminated the contract in 2011, it blamed Tiffany for blocking and delaying development of the business.
Tiffany tried to counter sue in 2012 but the court dismissed that claim.
Tiffany said it will pay the damages from immediately available cash on hand and funds from existing debt facilities.
It also announced that it will record a fourth-quarter charge of $295m (£180m, €216m) to $305m as a result of the ruling.
In tandem, it revealed that its full-year earnings outlook range has changed to $2.30 a share to $2.35 a share from a previous estimate of $3.65 a share to $3.75 a share.
Michael Kowalski, the chief executive of the luxury retailer, said in a statement that he was "shocked and extremely disappointed" with the court ruling and that the company was reviewing its options.