The head of the European Space Agency (ESA) has claimed that British astronaut Tim Peake represents the "European spirit". Peake became the first Briton to stay on the International Space Station (ISS) in December 2015, and returns back to Earth on 18 June.
The 43-year-old former army major took part in over 250 experiments over the six months aboard the ISS, as well as becoming the first British astronaut to embark on a spacewalk. Director of the ESA Johann-Dietrich Woerner praised Peake for his "very good" work.
He said, "This is the European spirit we can deliver. Having a European astronaut of British nationality in the French TV for 10 minutes at prime time, this shows that the idea of ESA, the European Space Agency, is really the right idea. I call this the united space in Europe, so this Europe idea should really go on".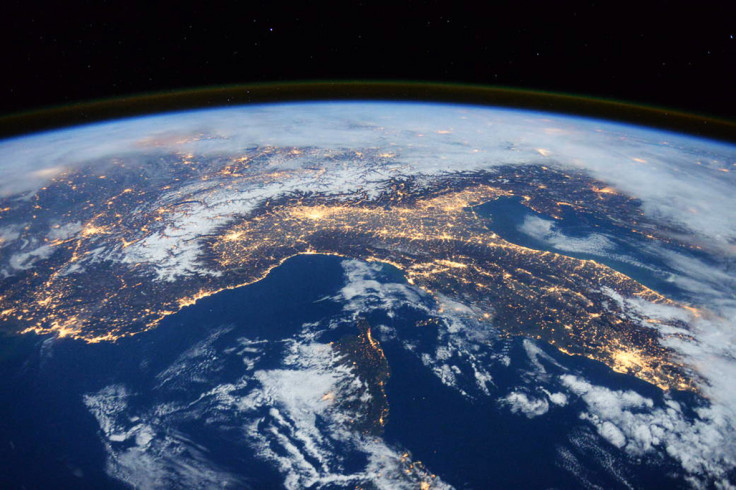 "He did a lot of experiments, and I'm quiet sure that the scientists will use all of his experiments to come to some further experimental research and also results. I'm quite sure that his research was very good", he added.
Peake also managed to run the London Marathon on a treadmill in space, garnered a massive social media following thanks to his constant up dates, and even presented Adele with a Bafta award in February. He is the first Briton to go into space in Helen Sharman travelled on a Soviet spacecraft for eight days in 1991.
The ESA was first started in 1975, and is comprised of 22 member states across the continent. The ISS was first launched in 1998, and has since hosted 200 people from 15 different countries.