The majority of UK firms will begin moving staff and delay investment by March next year if no Brexit transition deal in place, the president of the Confederation of British Industry (CBI) said on 6 November.
In a speech delivered to over 1,000 business leaders in London, Paul Drechsler warned that the "clock is ticking" with Brexit only 508 days away.
A poll of 306 companies by the CBI revealed that a quarter will trigger contingency plans by January if there is no transition deal in place, while a further quarter said they would wait until March.
One in 10 businesses said they had already implemented – or were in the process of implementing – contingency plans.
Drechsler likened current Brexit negotiations to a "prime-time soap opera, with a different episode each week".
"We must leave behind the episodic approach and take this opportunity to move forward as one – business and politicians, here and abroad," he said.
"Brexit is only 508 days away. But for many businesses, their alarm clocks are set even earlier than that. They're set to the moment they will actually enact their contingency plans.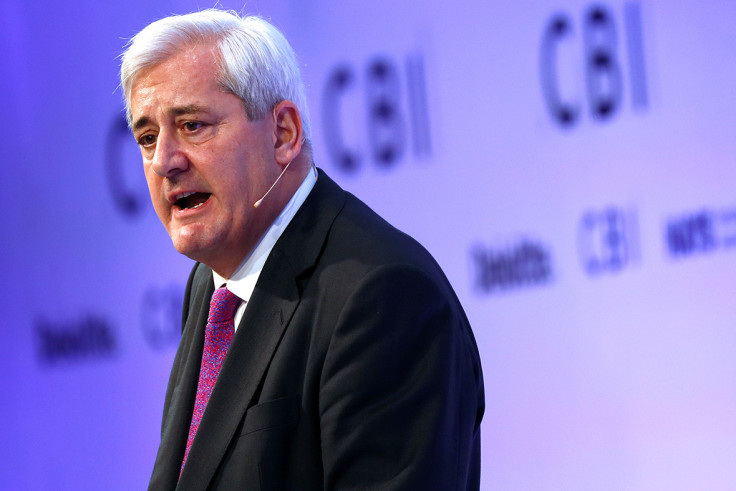 "So government and the EU need to get a move on. Making progress, remaining flexible and, first of all, sorting out transitional arrangements."
Prime Minister Theresa May reassured businesses that the government has their best interests at heart.
Business leaders have long pressed the government to put in place a transition period after Britain leaves the EU in March 2019 in order to avoid a "cliff edge" for companies.
Negotiations between Brexit Secretary David Davis and EU's Michel Barnier are set to resume on 9 November.
Davis has said the chances of the talks ending without a deal were "not impossible but very, very improbable".
He told the House of Lords EU select committee last week that it was likely that some sort of "very basic deal" will be agreed even if talks break down completely.