Toddler Genius with IQ Higher than Einstein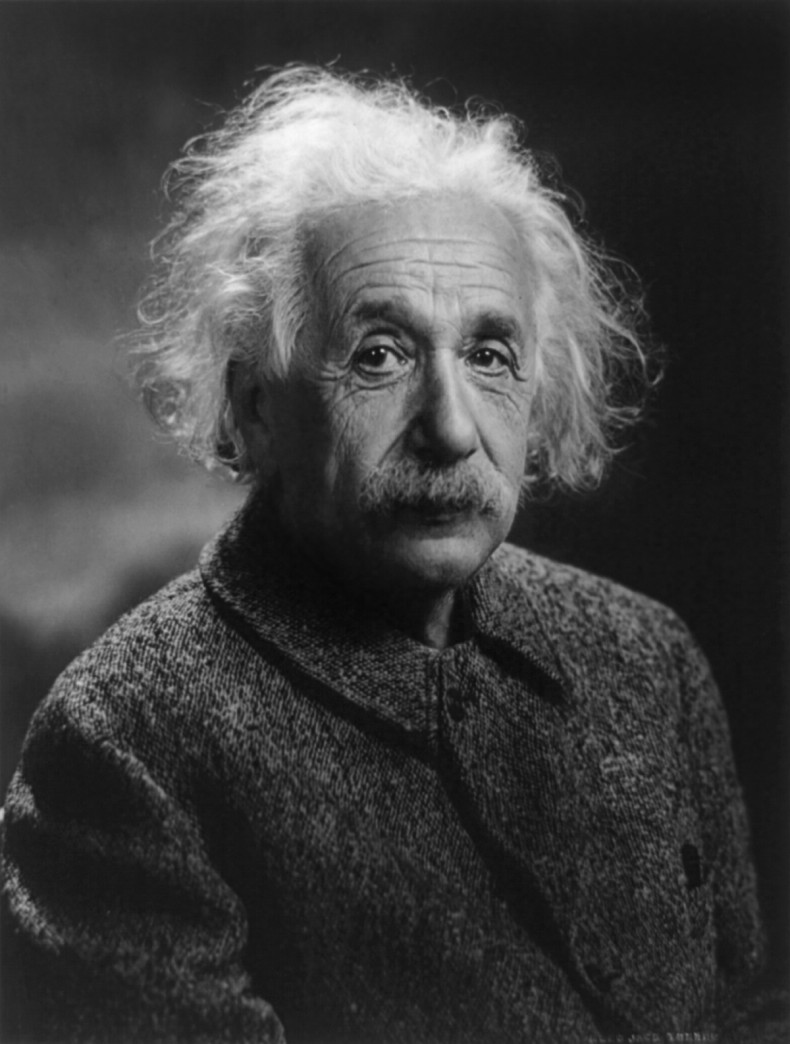 An American toddler has hit the headlines worldwide after achieving an IQ higher than Albert Einstein.
Three-year-old Alexis Martin was admitted to the Arizona branch of Mensa, the society of people with high IQs, with a score of above 160; ranking her higher than Einstein, Stephen Hawking and Bill Gates.

Her father Ian noticed his daughters exceptional intelligence when she was aged one.
"She would recite her bedtime story from the night before," he told local ABC15.
"She didn't just recite them, she recited them exactly."
Alexis reads at a fifth-grade level, (equivalent to year six in the UK). She has also managed to teach herself Spanish using her parent's iPad.
"Anytime she learns a word and just picks it up through anything, she never ever uses it in the incorrect context," Mr Martin added.
She is one of 3,300 Mensa members under the age of 18 in the US.
Mensa aims to identify and develop human intelligence of like-minded individuals for the benefit of society.