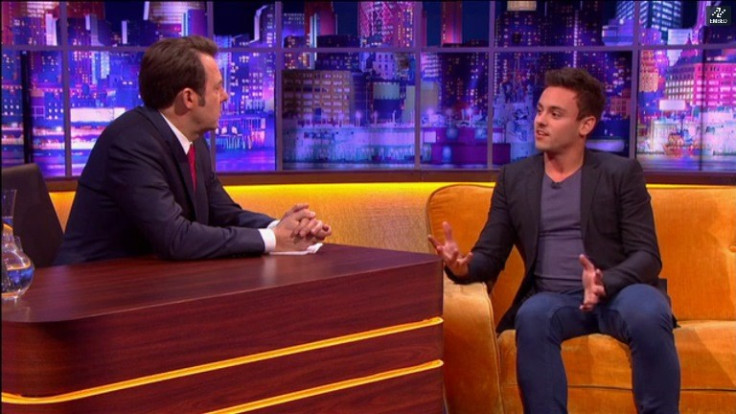 British Olympic diver Tom Daley, 19, has opened up about his feelings for another man in his first television interview since using YouTube to reveal he was in a relationship with scriptwriter Dustin Lance Black, 39.
"It really was love at first sight," Daley told ITV's Jonathan Ross. "I'd never felt anything like it before. We were at a party and I hadn't even spoken to him all night. I didn't know what to do or if he was gay at first. I made the first move, I typed 'call me' in his notes with a smiley face on this phone and the next day he texted."
The Olympian - who also hosts ITV's Splash! - has won praise for the straightforward manner in which he made his YouTube statement, and in particular the way he refuses to label himself as gay, bi or straight - he has had girlfriends in the past and says he still fancies girls.
"Everything is all pretty new so I don't see any point in putting a label on it - gay, bi, straight, any of those kind of labels. All that I feel happy about at the moment is that I'm dating a guy and couldn't be happier, it shouldn't matter who I'm dating and I hope people can be happy for me."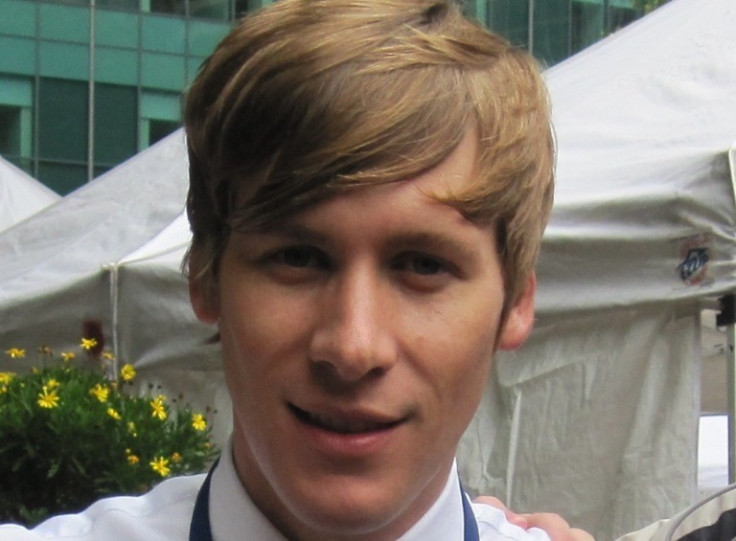 Daley says he has been touched by the overwhelmingly positive reaction he has had since making his statement:
"I've had people send some lovely Twitter messages with people telling me they've since come out to their parents, that they've had some hope, it shouldn't matter who I'm dating in this day and age. Be who you want to be."
In the last two years the Plymouth-born athlete has lost his father to cancer, won a bronze medal for Britain, hosted a peak time TV show - and still somehow managed to complete his 'A' levels. So can he remain focused on diving and the next Olympics?
"I'm training full time now and it's always tough the first year after the Olympics. I'm working hard and want to be at the Commonwealth Games in the best shape I possibility can. My dream is to get an Olympic gold medal and I hope Rio 2016 will be my chance to do that. London 2012 was an amazing experience and so was Beijing but as a diver you normally peak between 22-24 and I'll be 22 in Rio."
The Jonathan Ross Show is at 10.45pm on Saturday 7 December, ITV.
Watch Tom Daley explaining his decision to date a man on his YouTube channel below: