Tom Hanks turns 60-years-old today (9 July) and with a career that has seen perennial success, it's hard work pinpointing the highs. The legendary star emerged in 1980 in low-budget horror thriller He Knows You're Not Alone but rose to fame in 1984, appearing opposite Daryl Hannah in romance fantasy Splash.
Since then, he's been nominated for five Academy Awards, and won twice, dabbled in directing and become one of the highest-grossing actors in the world. So to celebrate his birthday, we've chosen his best performances across an illustrious career, to uncover what's made him the household name that he is today. Up first, on our nostalgic stroll down Hanks lane...
Cast Away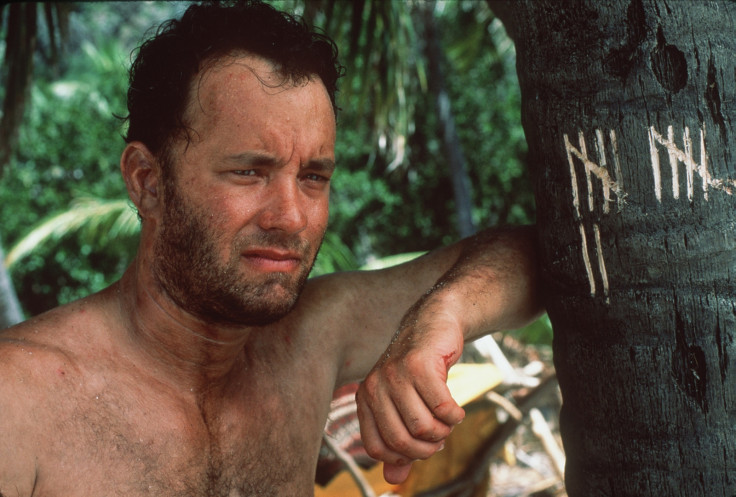 Directed by Back To The Future's Robert Zemeckis, adventure drama Cast Away sees Hanks play FedEx executive, Chuck Noland. Marooned on a remote island when his plane crashes into the Pacific ocean, Chuck is alone and fighting for survival before finding himself pushed to the limits when it comes to his physical, emotional and mental well-being.
Finding solace only in a volleyball that he befriends (and lovingly calls Wilson), he lives his new life day by day, unsure of when or even, whether, he may ever return to his girlfriend Kelly (Helen Hunt) and the civilisation he knew before.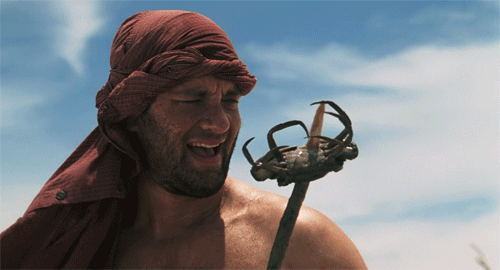 Toy Story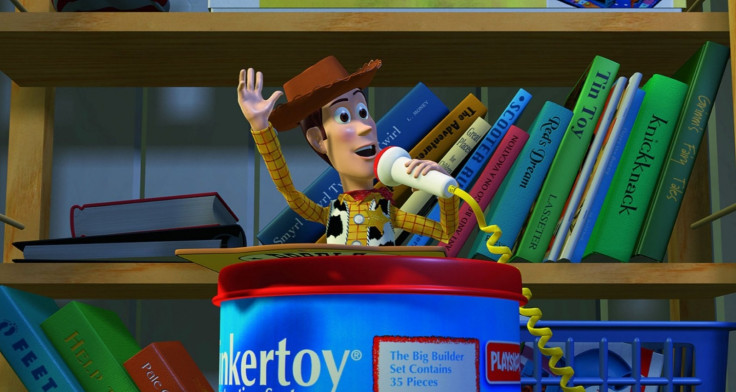 One of the best outings in animation history, Disney Pixar's Toy Story is still regarded a beloved classic among children, young adults (who remember it from first viewing in 1995) and adults who were too old when it was released in but still adore it.
Hanks lends his voice to cowboy doll Woody, the loyal toy of a young child named Andy. Woody's days are often full of joy, helping Andy play and being his favourite possession, however, the fun soon ends when Andy gets a new toy, a space-ranger action figure named Buzz Lightyear (Tim Allen).
To make matters worse, Buzz actually thinks he's a real spaceman on a mission to return to his home planet, much to Woody's dismay. But when the toys wind up in the clutches of the twisted kid next door, (Sid) Woody and Buzz team-up to escape and reunite with Andy.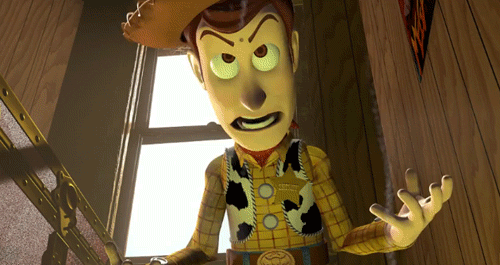 The Green Mile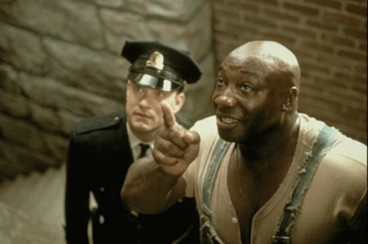 Based on the Stephen King novel of the same name, hard-hitting crime drama The Green Mile sees Hanks play Paul Edgecomb, a death-row guard who has to mind an extremely large, mentally challenged man named John Coffey (Michael Clarke Duncan) who has brought into his custody. Coffey has been convicted of raping and murdering two little girls, something that, despite Coffey's size, Edgecomb finds hard to believe given his demeanour.
Adding more mystery and intrigue to the situation, Edgecomb discovers that beyond his simple nature and his deathly fear of the dark, Coffey seems to possess a spiritual gift which, when utilised, causes Edgecomb to truly question why the man has been incarcerated.
Forrest Gump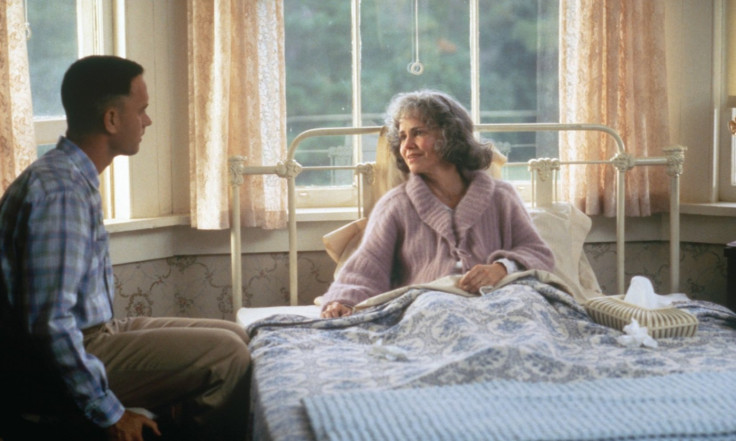 Years before Zemeckis directed him in Cast Away, Hanks worked with the filmmaker on Forrest Gump, a romance drama, which tells the life story of a well-intentioned man with a low IQ. He falls in love with his best friend Jenny and accomplishes many things, including being present at several historical events – albeit accidentally – despite some people regarding his intelligence as a personal setback.
Forrest joins the army for service in Vietnam and finds good friends called Dan and Bubba, he wins medals, creates a famous shrimp-fishing fleet, inspires people to jog, starts a ping-pong craze, creates bumper stickers and songs, looks after many people and meets the president several times.
Plus, the film has some seriously amazing quotes. Who could ever forget: "run, Forrest, run" and "life is like a box of chocolates..."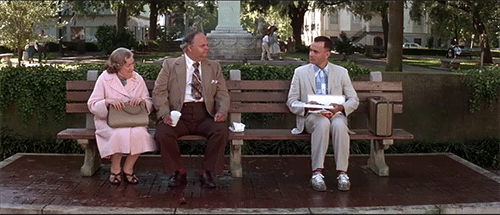 Saving Private Ryan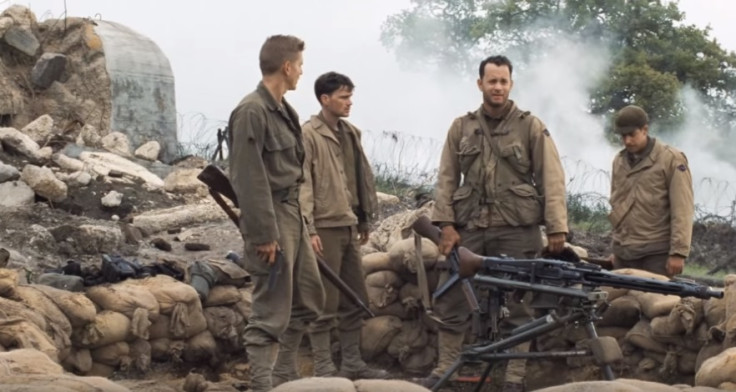 Steven Spielberg's Saving Private Ryan tells the story of Captain John Miller (Hanks), who along with his troops, ventures behind enemy lines to rescue a missing private (Matt Damon). Surrounded by the brutal realities of war, each man embarks upon a personal journey and discovers their own strength to triumph over an uncertain future with honour, decency and courage, all the while searching for Ryan.
Hanks was nominated for best leading actor for his performance in this movie and while he didn't win, the film itself won five accolades back in 1999 – including best cinematography and best director. Giovanni Ribisi, Ted Danson, Edward Burns, Paul Giamatti and Vin Diesel also star.
Honourable mentions go to both Big and Philadelphia, the latter of which earned Hanks his first Oscar win in 1994.
For more entertainment news follow A-List on Twitter @Alistinsider