Archaeologists were disappointed to find that an ancient funeral chamber inside a step pyramid discovered in Kazakhstan had been thoroughly pillaged in the past, with the raiders leaving behind only a few bones and skulls along with some Bronze-Age pottery and a knife.
The exploration of the chamber came days after the Archaeology Institute under the Karaganda State University announced the discovery of the pyramid ruins in Saryarke.
Researchers compared the new find to the Egyptian pyramid of Pharaoh Djoser because of its similar architectural design. Earlier reports on the discovery incorreclty labelled it as being older than the structures in Egypt.
Viktor Novozhenov, one of the archaeologists involved in the project, confirmed to IBTimes UK that is not.
"Wrongly hailed by several media outlets as the world's first pyramid, the structure dates back to the 14th-12th century BC. The structure appears to resemble the step pyramid of Djoser, which was built about 4,700 years ago at the site of Saqqara in Egypt." Novozhenov pointed out that the one in Kazakhstan was close to 3,500 years old.
While the Djoser pyramid originally stood 62 metres (203 ft) tall, the Kazakhstan monument was much smaller and stood 6.6 feet (2 meters) high and about 49 by 46 feet (15 by 14 m) long.
The team, led by archaeologist Igor Kukushkin, was hoping the burial chamber would be able to shed further light on the origins of the mausoleum. However, given the sacking that probably took place in ancient times, they only have the few artefacts left behind from which to try and get an understanding of the pyramid's main residents.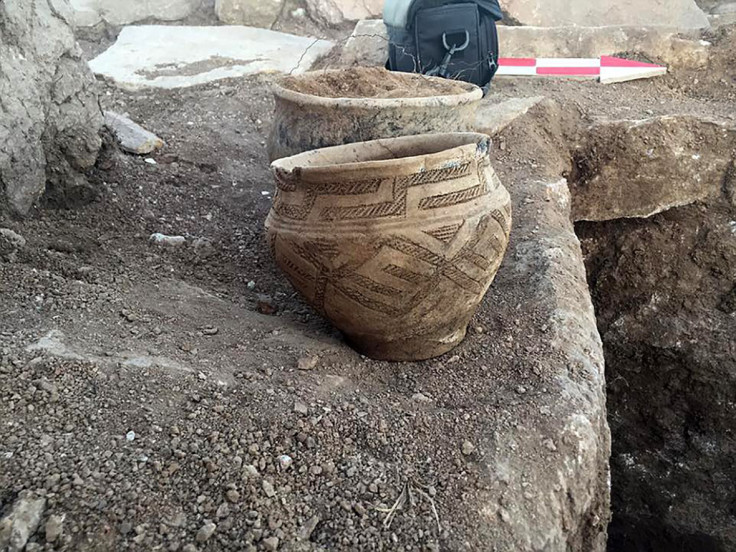 Novozhenov stated that "unique step mausoleum" dated back to the "Begazy Dandybay culture (14-13 centuries BC)" and probably belonged to the king of the region. "27 or 30 graves of nobles or relatives to the leader were also found around the mausoleum," he said.
While the discovery of the pyramid brings into question the global trend of pyramid-building, with similar structures found in Mexico and China, materials found also offer unique information about the Late Bronze Age period in the history of the tribes of Eurasia.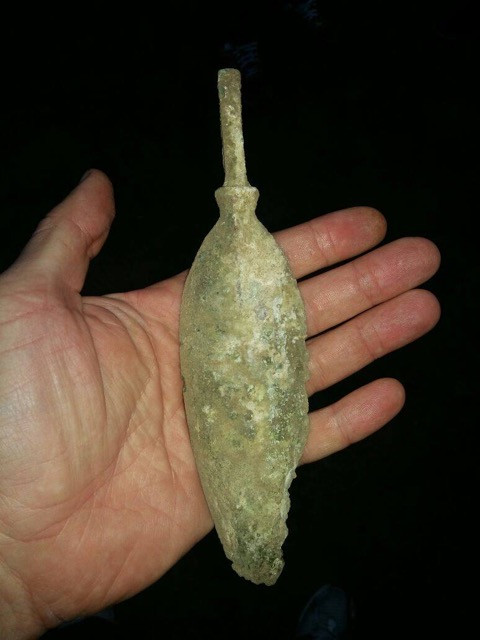 "It sheds light on the origin and formation of Herodot's famous Sakas and Cimmerian tribes, which later in 9th-8th century BC migrated to the West of Eurasia – to Black Sea coast, where they formed the Scythian-Sakas community," Novozhenov explained of the significance of the find.
All the findings from the site will be on display at the Karaganda Archaeological Museum.