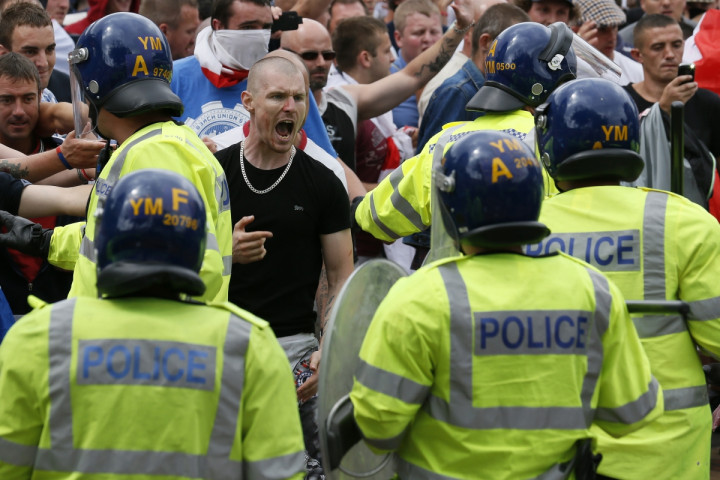 The English Defence League (EDL) is due in Rotherham this weekend to protest against child sex abuse in the town. The two questions are: will anybody turn up and who cares, anyway?
The EDL is planning to hit the South Yorkshire town to protest against the sexual abuse of vulnerable youngsters who were abused by mainly Pakistani paedophiles, which the authorities failed to halt between 1997 and 2013.
How many EDL supporters will show up in Rotherham in not clear. But the organisation is far from the headline-grabbing force it was 12 months ago, in the aftermath of Lee Rigby's killing and the defection of founder Tommy Robinson.
Despite recent events being marked by a dearth of support, the EDL is apparently hopeful that widespread disgust at the sex abuse scandal - which some critics claim went unchecked in Rotherham due to political correctness among the left-wing ruling elite - will galvanise a big turnout.
Police are taking measures ahead of the event. Commander for Rotherham, Chief Superintendent Jason Harwin, said: "We respect an individual's democratic right to protest and additional officers will be on duty to ensure a peaceful and safe protest for all.
"However, if people are attending with the intention of causing or participate in disorder, they will be identified and dealt with."