Tony Blair may 'face war crime charges' over Iraq, House of Lords told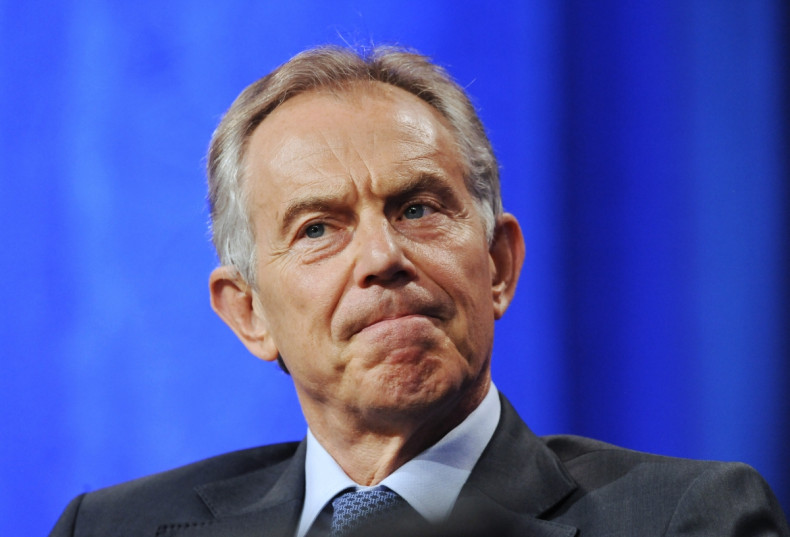 Tony Blair could face war crimes charges arising from the Chilcot report into the Iraq war, a Conservative peer has suggested in Parliament.
The House of Lords heard that the former prime minister has been the victim of a deliberate ploy to "prolong his agony" over the issue.
That was according to Lord Dykes, who spoke out about delaying the publication of the inquiry by Sir John Chilcot into the divisive invasion of Iraq in 2003.
Dykes was speaking following the conclusion of negotiations over whether private talks between Blair and the former US president, George W Bush, should be concluded in the Chilcot report.
Dykes was quoted by the Telegraph as saying. "Is not this continuing delay [of the report] an utter and total disgrace and so much time has elapsed.
"Is my noble friend aware that more and more people think it is some kind of attempt to prolong the agony of Mr Blair facing possible war crimes charges?"
The Chilcot Enquiry into Britain's role in the Iraq war is set to cost an estimated £10m and is unlikely to be published until after the General Election in May.
The report has taken nearly six years to compile and relatives of British soldiers killed during the conflict have demanded the details of Blair and Bush's conservations be made public.