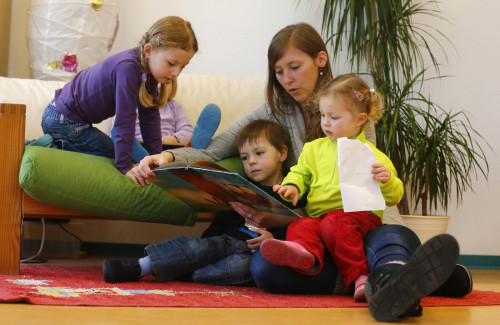 The cost of raising a child and supporting them through university is now £227,266. According to figures put together by the Centre for Economic and Business Research, the figure has risen by £5,000 in the last year.
The research reveals that parents spent an average of 28% of their household income on their children. An enormous portion of that percentage is spent on education, which accounts to around £73,803. Childcare itself costs an average of £66,113.
The information gathered in the report, which was commissioned by the insurer LV=, was based on the first 21 years of a person's life. The costs accounted for food, education, hobbies and clothing.
According to a survey by Findababysitter.com, the average hourly rate of hiring a nanny or babysitter has increased from £8.10 an hour to £9.80 an hour in the last year. With the rising cost of living and bringing up a child, many parents are also being forced to make cutbacks.
It was also revealed that 24% of unemployed parents wanted to work, but could not because of high childcare costs.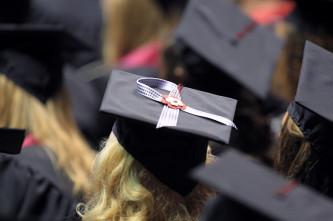 As well as cutbacks, a survey carried out alongside the CEBR's Cost of a Child report revealed that changes to family benefits – combined with rising costs – had forced one in five families to put off having another child.
Approximately 71% of families said they had also curbed general spending. The report investigated how prices had changed since their initial report in 2003. In that decade, the total cost of childcare had risen by 62%.
The highest cost increase has been in education, with soaring university fees. Last month, Ucas, the university admissions body, said the number of new undergraduates has risen to record levels in the UK. In 2013, the number of full-time students entering higher education reached 495,596 – the highest ever recorded. Surprisingly, this is despite university fees being hiked to £9,000.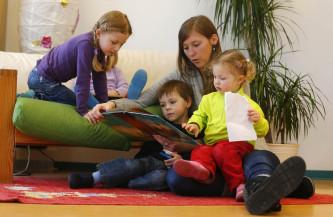 For parents with children under the age of 1, child benefit rules introduced in January 2013 have been detrimental. The reforms mean that households where a parent earns more than £50,000 may repay a proportion of the benefit through a tax charge. When the parent earns more than £60,000, the entire benefit is taken back.
It is single parents who are under pressure from the rise in childcare costs, as confirmed by Gingerbread, a charity for single parents. Fiona Weir, the chief executive, said three-quarters of single parents surveyed by the charity revealed they felt financially stretched.
Ms Weir added: "Almost two-thirds say they expect their financial situation to worsen over the next year. Single parents are doing a remarkable job holding their families together while under immense financial pressure – but it's taking its toll. Many have pared back all they can and now face debt and very difficult decisions over heating and food."