Seaside towns in the south-west of England remain the most expensive to live in with the most bargains still expected to be found in the north, according to a new housing report by Halifax.
Sandbanks in Dorset is the dearest, with the average housing property price based around £665,000, followed by Salcombe in Devon at around £539.950. Other towns which featured in the top rankings included Padstow, Cornwall, (£443,396), and Aldeburgh, Suffolk, ( £439,379).
Port Bannatyne on the Isle of Bute, Argyll and Bute was the cheapest town around £77,132, Newbiggin by the Sea, Northumberland, (£81,259), and Girvan, South Ayrshire, (£91,912), came second and third.
Martin Ellis, housing economist at Halifax, said: "Seaside towns are highly popular places to live, offering sought-after scenery, weather and lifestyle which no doubt come at a price. They also attract those looking for holiday properties, which add upward pressure on house prices.'
"Over the 10-year period, coastal towns north of the border have been the strongest performing in terms of house price rises, but locations in the south-west remain the most expensive.
"So if you're looking for a bargain, it's still easier to find the further North you go, where average price in several areas is still below £100,000."
Top 10: Most expensive seaside towns in the UK
1. Sandbanks, Dorset: £664,655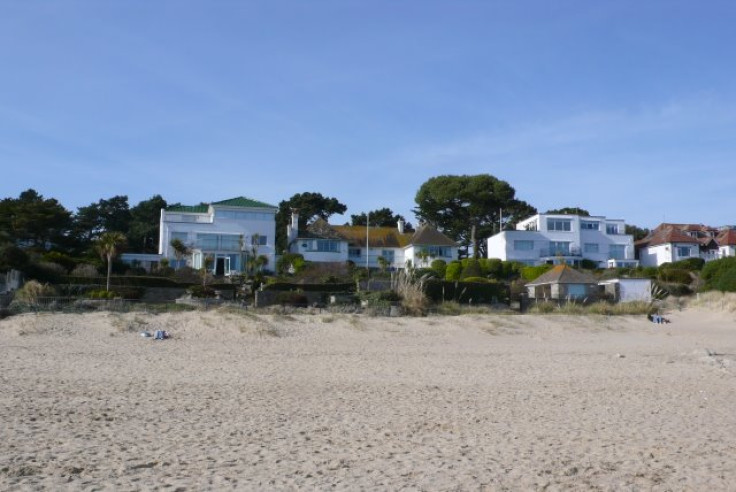 2. Salcombe, Devon: £539,950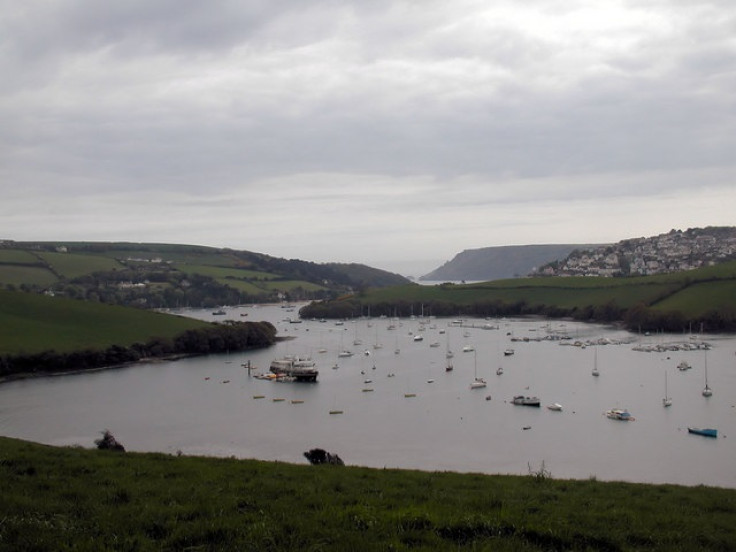 3. Padstow, Cornwall: £443,396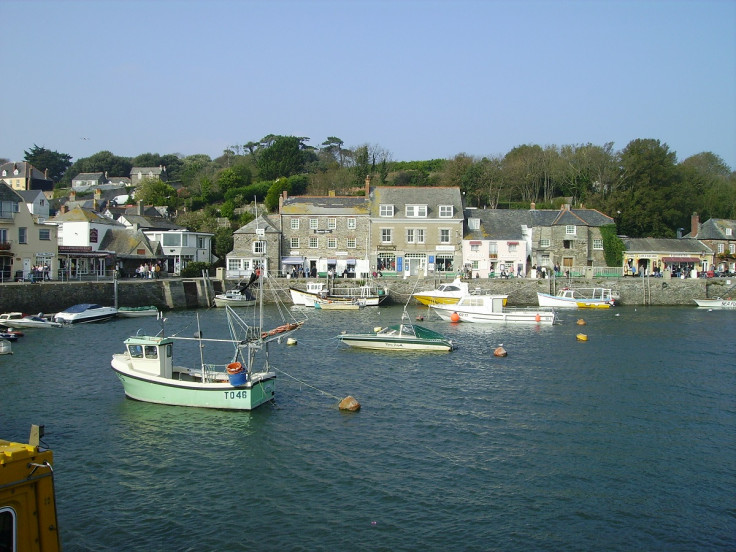 4. Aldeburgh, Suffolk: £439,379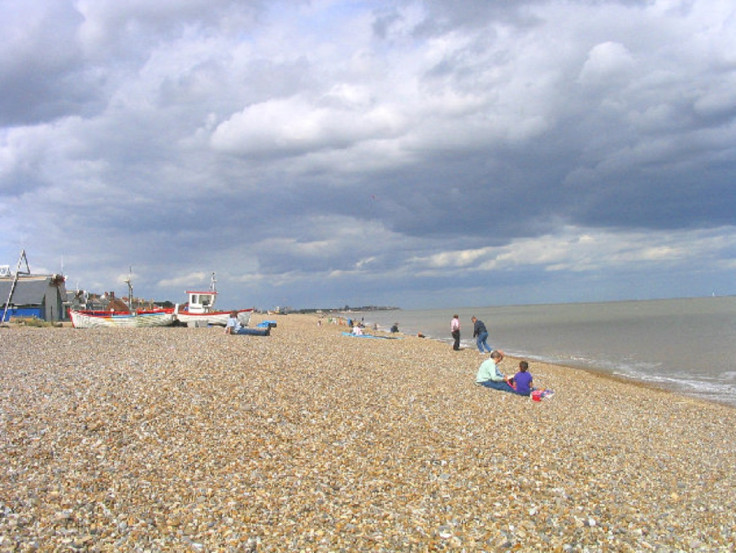 5. Lymington, Hampshire: £426,112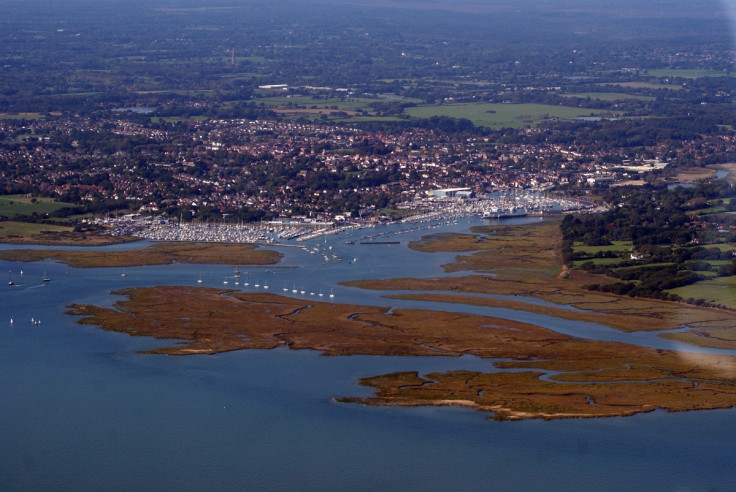 6. Darmouth, Devon: £401,361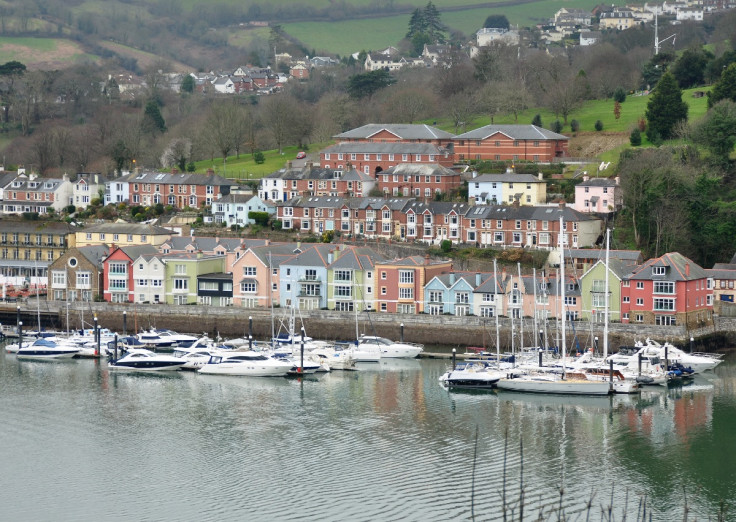 7. Fowey, Cornwall: £379,003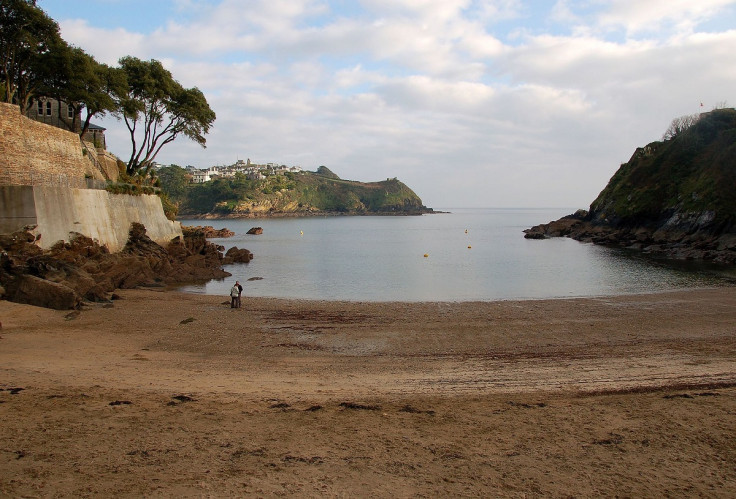 8. St Mawes, Cornwall: £373,746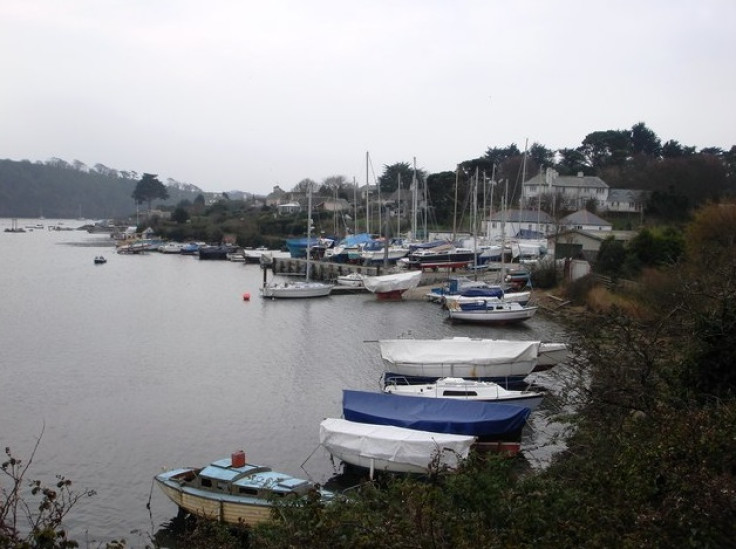 9. Wadebridge, Cornwall: £373, 351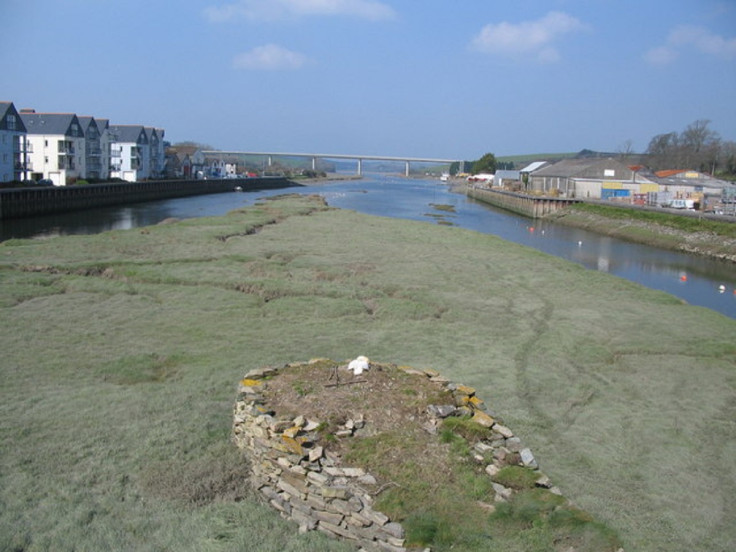 10. Budleigh Salterton, Devon: £360, 984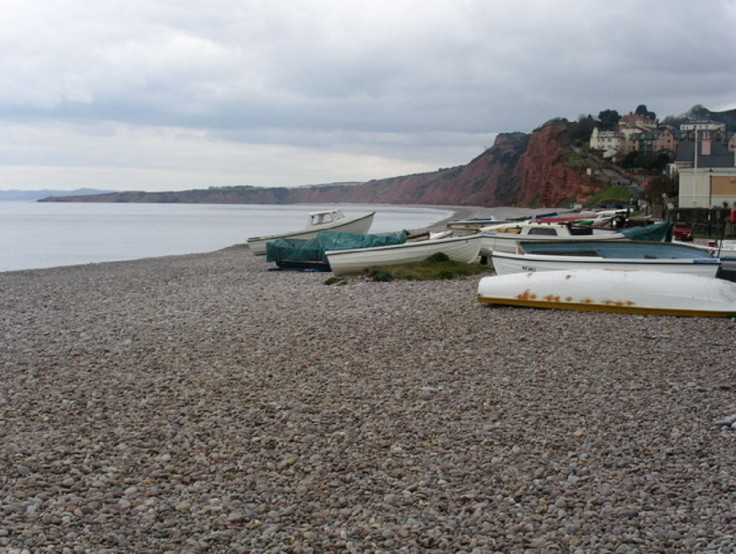 Top 10 cheapest seaside towns to live
Port Bannatyne, Isle of Bute, Argyll and Bute, £77,132
Newbiggin by the Sea, Northumberland, £81,259
Girvan, South Ayrshire, £91,912
Campbeltown, Argyll and Bute, £91,938
Saltcoats, North Ayrshire, £93,479
Stranraer, Dumfries and Galloway, £96,476
Invergordon, Highland, £98,673
Millport, Isle of Cumbrae, North Ayrshire, £98,742
Rothesay, Isle of Bute, Argyll and Bute, £99,005
Thurso, Highland, £99,660