Welcome To Me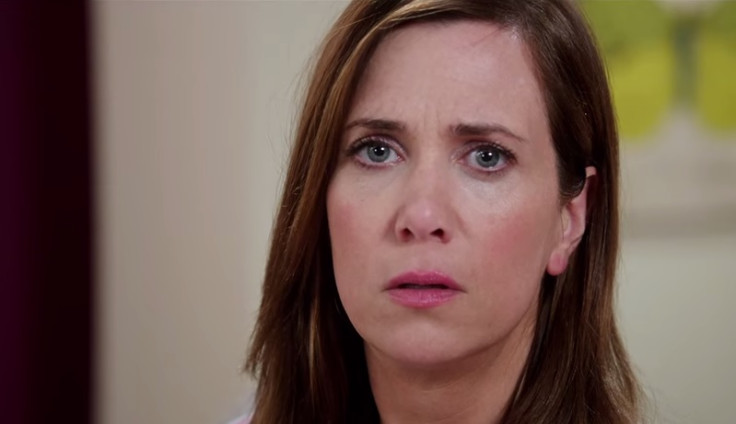 When it comes to Kristen Wiig, there's no question as to whether she can deliver 'funny'. The actress has proved time and again in movies such as Bridesmaids, Girl Most Likely and Paul that she is well versed in comedy. But with Welcome To Me, she gets to flex both humorous and serious muscles for this touching comedy about a woman dealing with borderline personality disorder.
Wiig plays BPD sufferer Alice Klieg who, after winning the Mega-Millions lottery immediately stops taking her psychiatric medication and funds a talk show... entirely about her own life. Inspired by Oprah, Alice mainly employs similar techniques in her show, from adopting a flamboyant onscreen personality to focusing on a particular topic each week. Soon she finds herself propelled to stardom, just like her idol – something that she, rather surprisingly, takes to like a duck to water.
This indie gem boasts a plethora of underrated actors including Wes Bentley, James Marsden, Linda Cardellini and Joan Cusack but this is Wiig's film through-and-through. Her unashamed depiction of Alice conveys just the right mixture of melancholy and awkward humour to make the film a poignant study of BPD without being overwhelmingly uncomfortable to watch. She's not afraid to make Alice unlikeable sometimes, with her excessive demands and mistreatment of loved ones around her. Wiig's honest portrayal is refreshing to see on screen.
Watch this if you enjoyed: The Skeleton Twins, While We're Young, Silver Linings Playbook, She's Funny That Way.
Available on Netflix US.
HitRECord On TV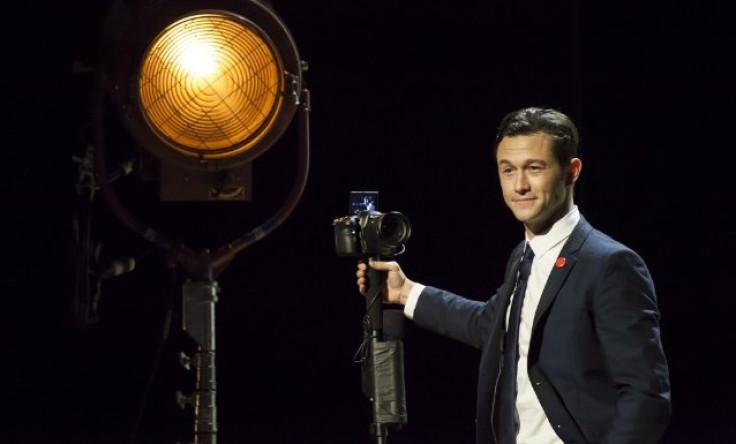 The real reason why you should watch HitRECord On TV is simple – it's unlike anything you've seen on television before. There might have been sketch shows, anthology series, films made up of shorts and plays created by multiple directors but no other mainstream programme does this is on such a big scale... especially with the public.
Created by Joseph Gordon-Levitt, the show is an American variety series that prides itself on having an open-collaborative approach to production with the biggest online community of budding filmmakers behind it to date. Each of HitRECord On TV's episodes are made up of visual contributions from members of the hitRECord community (owned by Gordon-Levitt) around the world – with any subject matter and presented through any medium.
The only structure? Each episode features a specific theme, with requests from the community directors to provide and refine content for each topic. The final version of each episode features short films, live performances, cartoons and much more. Gordon-Levitt appears in each episode too, so what's not to like?
Watch this if you enjoyed: The Dictator's Speech, Girl Code, Don Jon, The Mindy Project, 3rd Rock From The Sun, 50/50, Please Like Me.
Available on Netflix UK and US.
Peter Pan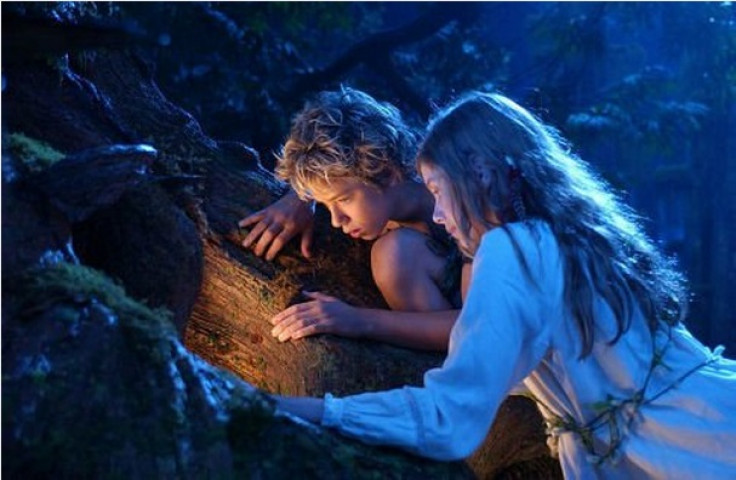 Starring Harry Potter's Jason Isaacs and The Sixth Sense's Olivia Williams, the live-action Peter Pan follows almost exactly the same story as the 1953 animation but somehow feels even more magical through being told with real-life actors.
The plot focuses on the Darling children, who are whisked away to the enchanted Neverland by a cocky but courageous boy named Peter – a boy that can fly, a boy who does what he likes, a boy that never grew up. There they encounter the mischievous Lost Boys, the daring, Native American princess Tiger Lily and the villainous Captain Hook (Isaacs) whom the Darlings must help Peter overthrow.
As it is live-action, this version comes across as a little more grown-up than the original Disney film, catering to a similar children's audience while being enjoyable for adults too. It's a little scarier, with Isaac's Captain Hook delivering a true menace that wasn't really present in the animation. It doesn't shy away from the idea that Peter Pan is, in reality, an orphaned boy with no family to return home to, a point that is addressed in several well choreographed scenes.
Watch this if you enjoyed: Peter Pan (1953), Hook, 101 Dalmatians, Alice In Wonderland, Tinkerbell, Pirates Of The Caribbean.
Available on Netflix UK.
Pariah

Coming-of-age drama Pariah centres on a Brooklyn teenager, Alike (Adepero Oduye), who is forced to hide her homosexuality from her conservative African-American family, even though she is out to her friends and is beginning to embrace her sexuality. Alike is particularly close to her best friend, Laura (Pernell Walker), a relationship that her mother Audrey becomes increasingly concerned about as she begins to suspect that her daughter might be gay.
Audrey tries to pull the girls apart, pushing Alike to spend time with a girl named Bina who attends their church. But soon, unbeknown to Audrey, the two teens strike up an unlikely but budding romance.
Premiered at the Sundance Film Festival in 2011, Pariah was awarded the Excellence In Cinematography Award. It also impressed critics, who praised it for "pulsing with authenticity" and applauded "a stirring lead performance from Oduye"
Watch this if you enjoyed: Martha Marcy May Marlene, I Can't Think Straight, Beginners, Middle Of Nowhere, When Night Is Falling, Brother To Brother.
Available on Netflix US.
Buffy The Vampire Slayer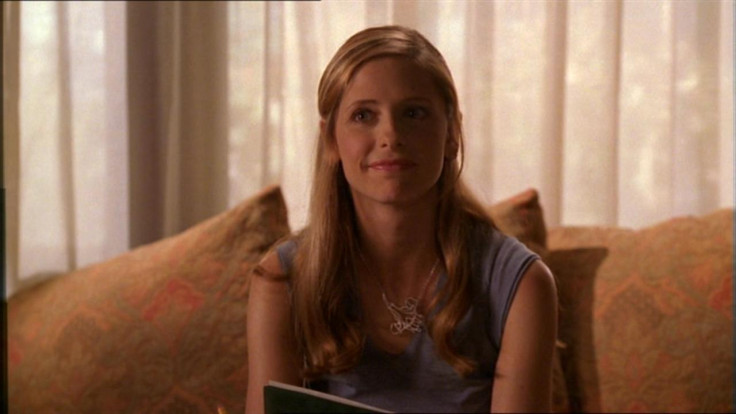 The hugely popular Buffy The Vampire Slayer first aired in 1997 – a whopping 17 years ago. Yet to this day, there's no doubt that fans are content to watch endless re-runs and still be entertained. Not only that, but unlike many shows of the time that have since lost their relevance to modern audiences BTVS hasn't. This is simply because, vampires aside, it's just a great teenage drama with character arcs and funny moments so well written that they could give today's most highly regarded, popular shows a run for their money.
The special effects weren't so over the top back then that they now look dated, and the story lines are as good as ever. Here the trials and tribulations of a high school girl sit alongside her written-in-the-stars destiny to fight demons in all shapes and sizes. You know, the usual teenager stuff.
Watch this if you enjoyed: Charmed, Angel, Supernatural, Smallville, Heroes, The Vampire Diaries, True Blood, The OC, Firefly, Lost Girl.
Available on Netflix UK.