Top five retro gadgets that need a Nokia 3310-style revival
There's no school like the old school.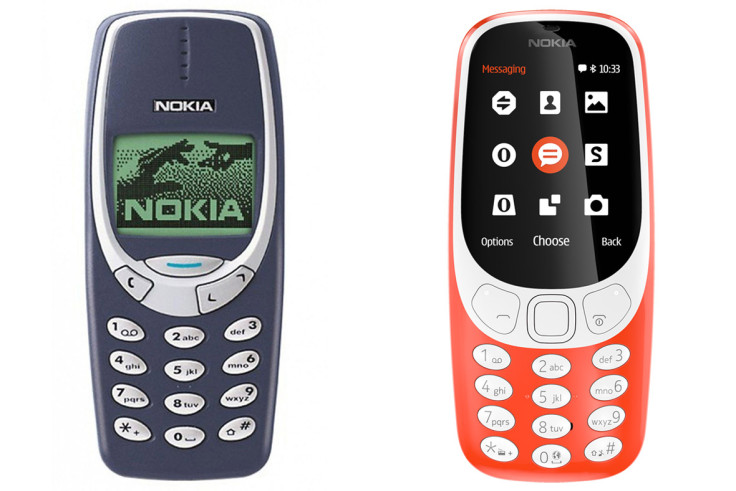 HMD Global made us feel all warm and fuzzy inside when it announced the new Nokia 3310 at this year's Mobile World Congress, bringing back memories of a simpler time when Twitter, Facebook and the word "selfie" didn't exist.
No doubt that's why it's received so much fanfare: Despite being a feature phone with limited technical capabilities, the new Nokia 3310 managed to dominate discussions in the Barcelona showroom, proving that sometimes a big dose of nostalgia is all you need to create excitement around a product.
The reimagined classic feature phone will be available to buy in the UK from 24 May at a price of £49.99. Depending on its success, it could inspire other gadget makers to dust off their old wares and reboot them for a 21st-century audience. Here are some childhood favourites we'd welcome back into our lives with open arms.
1. Nintendo Game Boy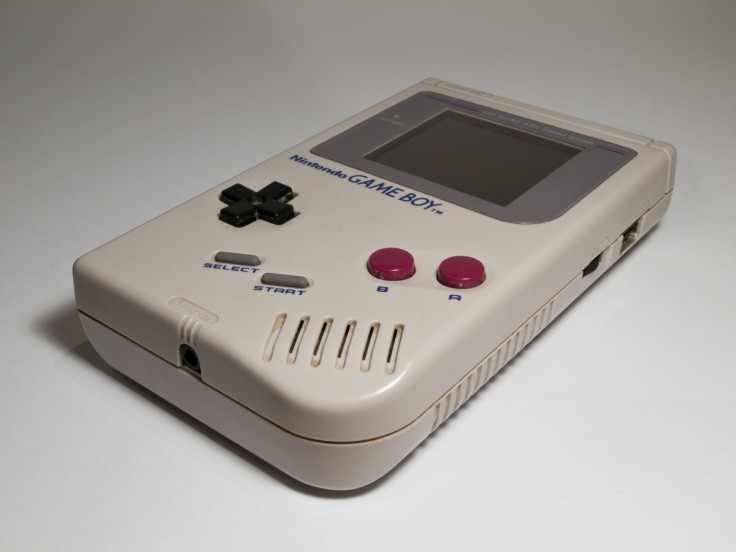 The Nintendo Game Boy reigned for several years as the undisputed king of handhelds and was able to live out its lifespan relatively unfettered by competition. The Game Boy Advance was a valiant effort to rekindle love for handheld consoles in the 128-bit era, but it didn't quite capture the blocky charm of its grandfather. Nearly 30 years on we're still waiting for a handheld console that can get our pulses racing like Nintendo did back in the summer of '89.
2. Motorola Razr V3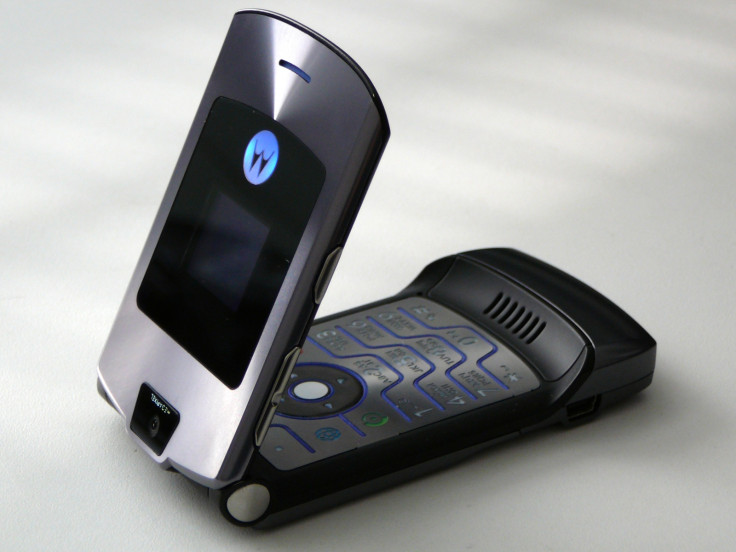 This is a comeback we may actually witness. Lenovo boss Yuanqing Yang hinted at MWC 2017 that the company is planning to revive a much-loved product from the Motorola range, and what in the Lenovo-owed manufacturer's legacy is more iconic that the Motorola Razr V3? If the 2004 flip-phone is brought back from the dead, the new Nokia 3310 might have some competition on its hands.
3. Sega Saturn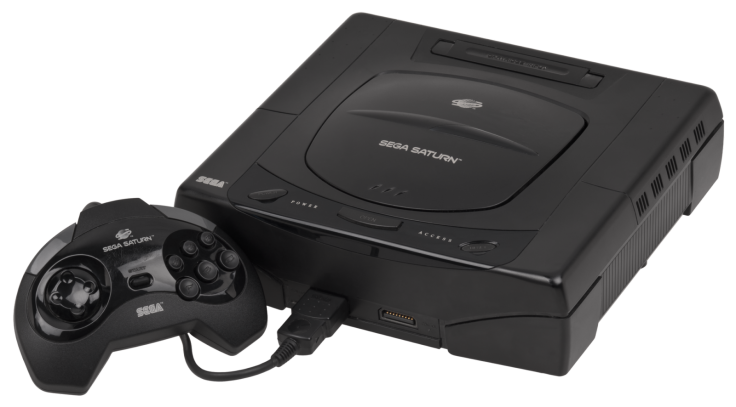 Sega Saturn was the victim of poor timing, tricky architecture and an intense price war when it was released in 1994, and was eventually destroyed by the Sony PlayStation in sales. The Saturn's discontinuation was essentially the nail in the coffin for Sega's hardware business, but with a legacy of home and arcade classics to its name, the seeds are planted for a nostalgia-fuelled comeback.
4. Nintendo Virtual Boy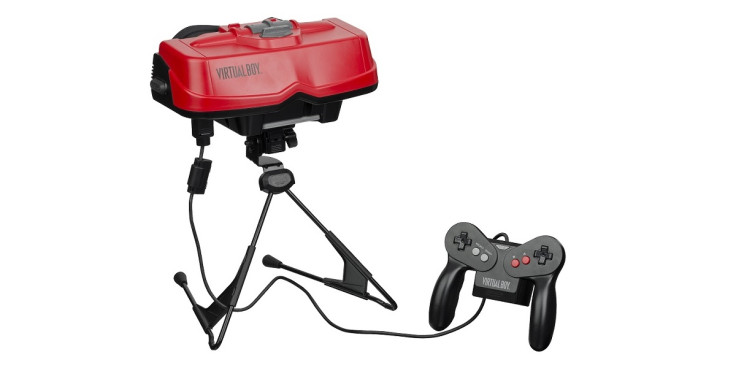 One of the reasons people are so sceptical about virtual reality is because it's been done before. Poorly. The 1995 Nintendo Virtual Boy could be considered regarded the first consumer virtual reality headset... if you can really call it virtual reality. The console tanked hard, seemingly consigning VR to the technological dustbin forever. But it's 2017 now; VR is back and this time it works. If ever the time were right for Nintendo to revive the Virtual Boy, it's now.
5. iPod Classic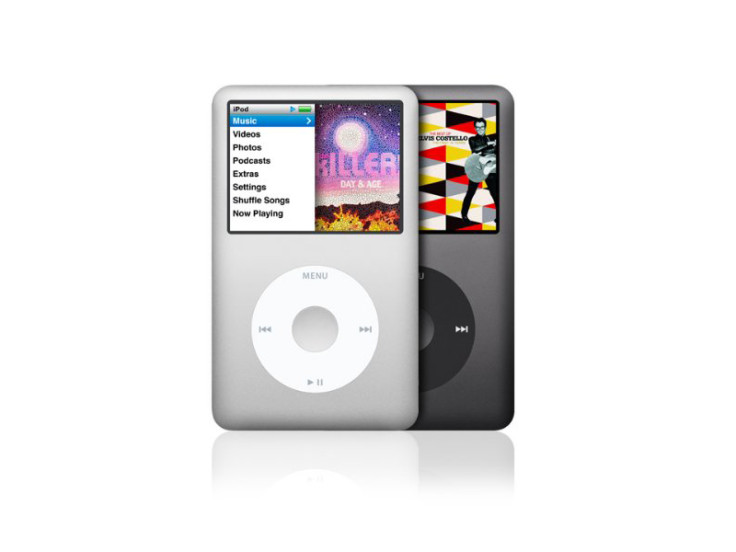 You kids might not believe this, but back before smartphones were a thing people used to walk around with one device for making calls and a separate one for listening to music. Imagine the chaos! Yet there was something so purist about the iPod that smartphones can't emulate, in that you could completely connect with your music without being constantly interrupted by calls and notifications, or distracted by the raging dumpster fire that is social media. And doesn't that sound more appealing today than ever?
© Copyright IBTimes 2023. All rights reserved.