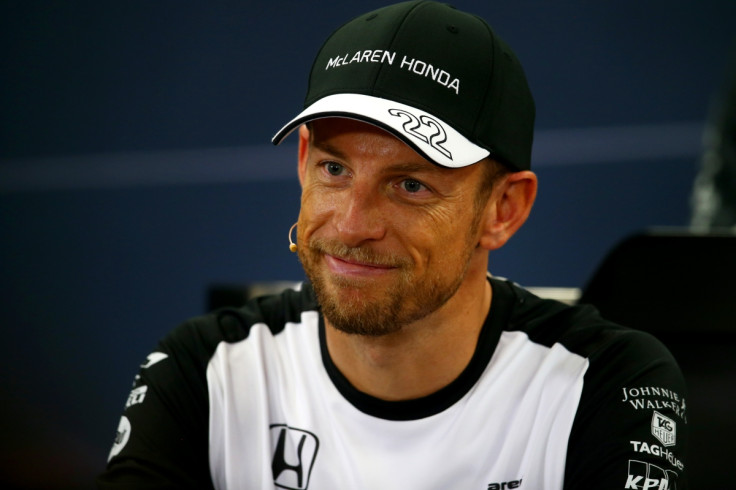 Chris Evans might not be steering Top Gear viewers in the direction they would like, as fans of the cult show are calling for Formula 1 driver Jenson Button to replace him as host. Though the second episode appeared to have regained some momentum, social media users were keen for the racing driver to take the wheel instead of the "shouty" Evans.
Button, 36, appeared on the Sunday night (5 June) episode as a celebrity guest, test driving a McLaren 665 LT with Evans before Top Gear fans voiced their opinions on Twitter. One user remarked: "I think Jenson Button would be a better presenter than Chris Evans. #TopGear".
The British Formula One driver, who currently races for McLaren, is the 2009 Formula One World Champion and possesses a wealth of knowledge about cars. It is little wonder viewers came to the conclusion Button should replace the radio presenter.
Another Twitter user posted: "I'm totally in favour of Jenson Button replacing Chris Evans on Top Gear, genuinely likeable guy and phenomenal driver," while another added: "My name is Chris Evans and I'm rubbish at my job so I've got Jenson Button, the coolest man alive, to do it for me #TopGear".
The episode also featured F1 boss Eddie Jordan, actor Damian Lewis, singer Sharleen Spiteri, folk musician Seasick Steve and British rapper Tinie Tempah, with the latter and Matt Le Blanc impressing Top Gear fans with their off-road race to Africa's highest pub.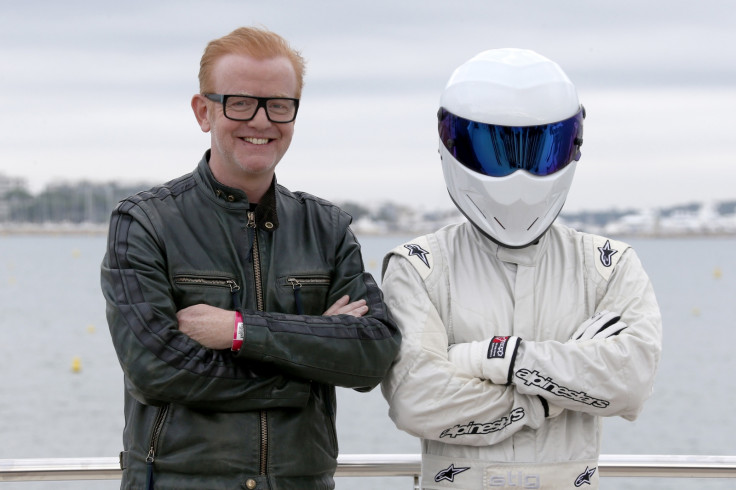 The BBC has since come to Evans' defence after he failed to win over fans and for Top Gear's drop in ratings. BBC boss Alan Tyler has backed the show after it pulled in only 2.8 million viewers on Sunday night, citing "there is plenty to celebrate" in a statement.
He continued: "Last night, Chris, Matt and the team once again brilliantly led BBC Two's biggest show of the day, by some margin," he explained. "It secured a peak audience of 3.3m, and the show again remained the most requested programme on BBC iPlayer."
The episode is presumed to have received the lowest ratings for the show in a decade, but Evans reacted to critics on his Twitter handle, stating: "The way Top Gear is being viewed is repositioning the way television is consumed. Last week 9 millions viewers. This week we shall see.
"Overnight television viewing figures for Top Gear have never been less relevant. Obviously some newspapers prefer to live in the past," he added.
Top Gear continues next Sunday (12 June) at 9pm on BBC2.