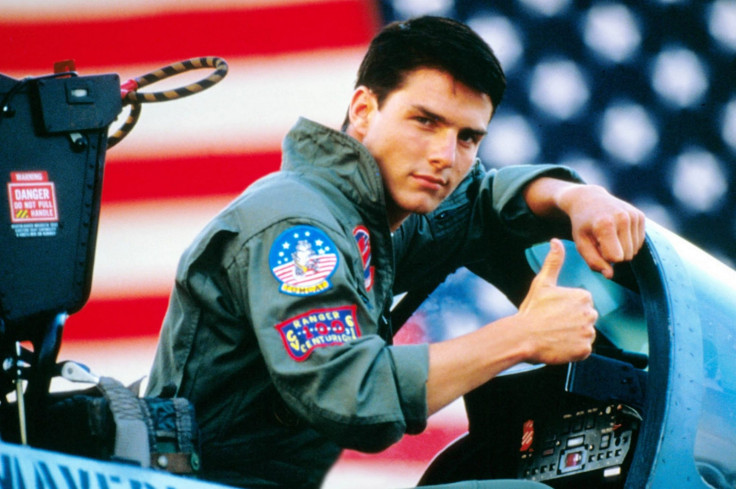 Top Gun 2 is definitely happening, and Tom Cruise is set to reprise his role as young a US Navy fighter, Lieutenant Pete "Maverick" Mitchell, aboard the aircraft carrier USS Enterprise.
The actor told Entertainment Tonight about Tom Gun sequel details, "There's gonna be jets, very fast jets. There's gonna be an aircraft carrier, maybe two. And a wide range of jets."
The Mission Impossible actor also jokingly teased a "volleyball scene" and told the outlet, "It's gonna have music... We have a soundtrack. There's gonna be actors in it. [And a] motorcycle, definitely [a] motorcycle."
Cruise hinted that one of the original film's most iconic scenes might be recreated. "[There] may be a volleyball scene. Maybe. We'll see. I have not told anyone in the world as much as I've just told you right now," the actor hinted about the potential sequel to hit 1986 movie.
Previously, speaking on the Australian morning show Sunrise, Cruise revealed that the sequel to Top Gun is "definitely happening".
"It's true. It's true," he said. "I'm going to start filming it probably in the next year. I know. It's happening. It is definitely happening... you're the first people that I've said this too."
The sequel will be titled, Top Gun: Maverick, as the 54-year-old said, "I didn't want a number. You don't need a number."
The American romantic military action drama film directed by Tony Scott followed the life of top pilot Maverick, who after losing his friend is given a second chance to redeem himself. He struggles to be at his best and also gets romantically involved with his civilian instructor Charlie.
Top Gun: Maverick does not have a release date yet.