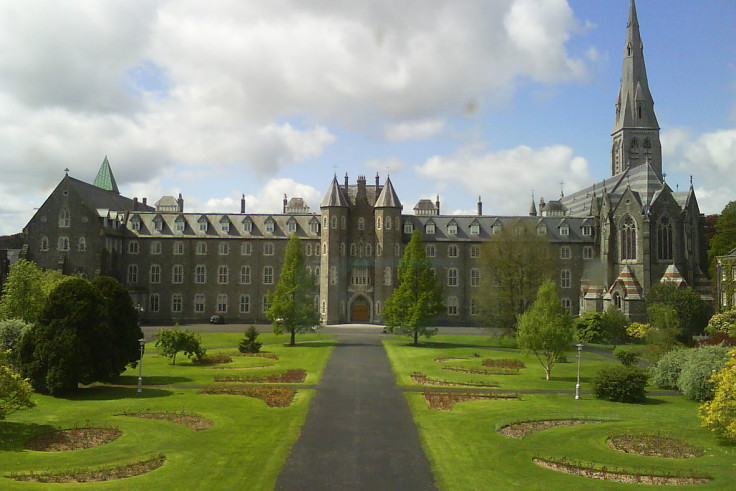 The Archbishop of Dublin has said he will no longer send trainee Catholic priests to Ireland's largest priest college after it became enmeshed in anonymous allegations of "homosexuality and misconduct".
Diarmuid Martin criticised how college authorities at the Maynooth seminary in County Kildare had not investigated claims of a 'gay hook-up culture' at the institution, where 55 students are training to be priests.
Three trainee priests have already been removed from Ireland's main seminary, located 26km from the capital, amid claims of a widespread homosexual hook-ups. The Archbishop transferred them to the Irish Pontifical College in Rome.
He said he would continue to send Dublin seminarians to the Irish College in Rome and suggested that Maynooth put in a process whereby complaints could be investigated.
"One [allegation] is that there is a homosexual, gay culture, that students have been using an app called Grindr, which would be inappropriate for seminarians and not just because they are going to be celibate priests," Martin told the Irish state broadcaster RTE.
"An app like that would be fostering promiscuous sexuality, which is certainly not in any way the mature vision of sexuality that one would expect priests to understand."
He said that the claims came to light via anonymous letters and blogs that accused people of misconduct and the faculty of Maynooth of "not treating allegations correctly".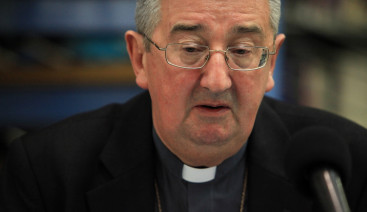 "If this is going on a large scale in the seminary and it hasn't been noticed in the seminary, then there is something wrong," he said.
Priests take a vow of celibacy, which is also expected of those who are in training. The catechism of the Catholic Church, which outlines what is expected of followers, states that "chastity includes an apprenticeship in self-mastery which is a training in human freedom" and also points out that "homosexual persons are called to chastity".
The president of the seminary, Hugh Connolly, said there had been no official complaint, which is why there had been no investigation. He told RTE: "Broadly speaking, I think the atmosphere is a very good one."
But one member from the Association of Catholic Priests, Brendan Hoban, said the seminary could be damaged by the Archbishop of Dublin's decision.
"I think he's unfair to Maynooth, I think he will damage Maynooth by what he's doing. It seems extraordinary that attention is being given to moving deck chairs on the Titanic rather than getting to the issues that are important," he told RTE's Morning Ireland programme.
He said that in a seminary there would always be a mixture of heterosexual and gay candidates.
"There will be, from time-to-time, incidents that maybe people would prefer that didn't happen. But they do happen, human nature being what it is."
Maynooth has been training priests for the Catholic Church since 1795.