An Emirates Boeing 777 flight from India has burst into flames after crash-landing in Dubai. Emirates confirmed that an "accident" took place at Dubai International Airport on 3 August at roughly 12.45pm local time.
Pictures circulating on Twitter appeared to show the aircraft badly damaged, with thick black smoke emerging from it. The Dubai government confirmed that the flight crash-landed, but that all passengers had been safely evacuated and there were no reports of any injuries.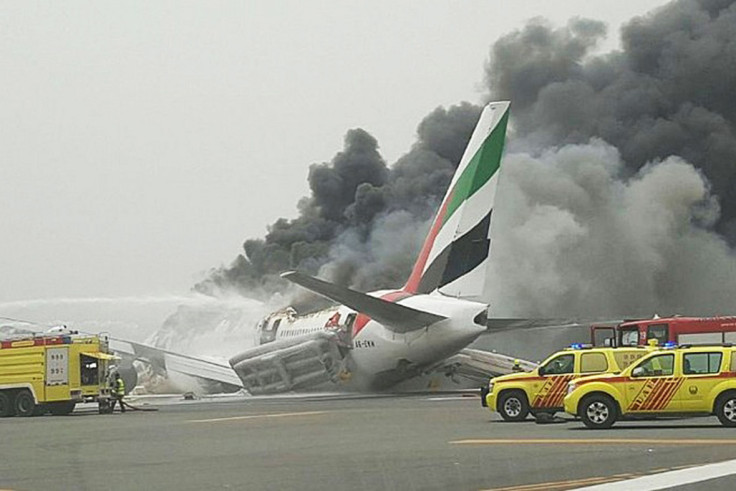 The flight involved in the accident was the EK521 flight from Thiruvananthapuram in India to Dubai. According to Time Out Delhi, the flight caught fire when it appeared to "belly-flop" onto the landing strip.
A statement from Emirates Airline said: "There were 275 passengers and crew on board. Our main priority now is the safety and well-being of all involved. We are extending our full cooperation to authorities and emergency services managing the situation."
No flights are landing or taking off from Dubai International Airport following the incident and it remained unclear when services would resume. Emirates has also confirmed that they are expecting a eight-hour network delay.
Dubai government's media office stated: "Emergency response teams have been activated and all passengers and crew have been safely evacuated. Emirates crew and emergency services at Dubai Airport are well trained to deal with such incidents at the highest professional standards."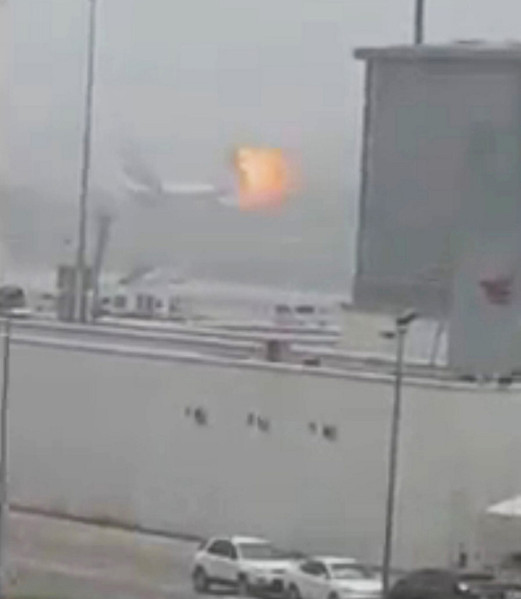 Emirates has confirmed that there were 226 Indian citizens on board the EK521, as well as 24 UK nationals and 11 UAE nationals. Citizens of the United States, Saudi Arabia, Turkey and Ireland were along the passengers list as well.
Telephone lines have been activated for concerned family members and friends wishing to confirm the well-being of passengers on board EK521.
UAE - 8002111
UK - 00442034508853
US - 0018113502081
UPDATE [3.56pm GMT on 3 August 2016]: Dubai airport flights have resumed after Emirates accident, according to AFP.
UPDATE [4.45pm GMT on 3 August 2016]: The General Civil Aviation Authority says a firefighter lost his life battling the blaze of Emirates plane while saving the lives of others. During a press conference, chairman of the Emirates Group said: "We pay tribute to the firefighter who lost his life fighting the blaze. We thank all teams that dealt with the incident."