A top private school in London is considering various measures that would make its school more gender neutral to deal with the increasing number of its pupils questioning their identities.
The Highgate School in north London is mulling gender neutral uniforms that would allow boys to wear the grey pleated skirts that girls wear, just as girls are already allowed to wear grey trousers.
And instead of calling them girls' or boys' dress, the school is actually considering whether they should be tagged as uniform number one and uniform number two, Adam Pettitt, the headmaster told The Sunday Times.
Although parents would be consulted before a final decision is made, the headmaster said that if wearing skirts made the boys "feel happier and more secure in who they are, it must be a good thing."
Those who have attended the £19,590-a-year school include cricketer Phil Tufnell, poet Gerard Manley Hopkins and former Labour home secretary Charles Clarke.
The school, it is reported, already allows its students to request that they be addressed by a name of the opposite gender. One boy apparently has also been allowed to wear a dress to school.
Not all in favour of gender neutral move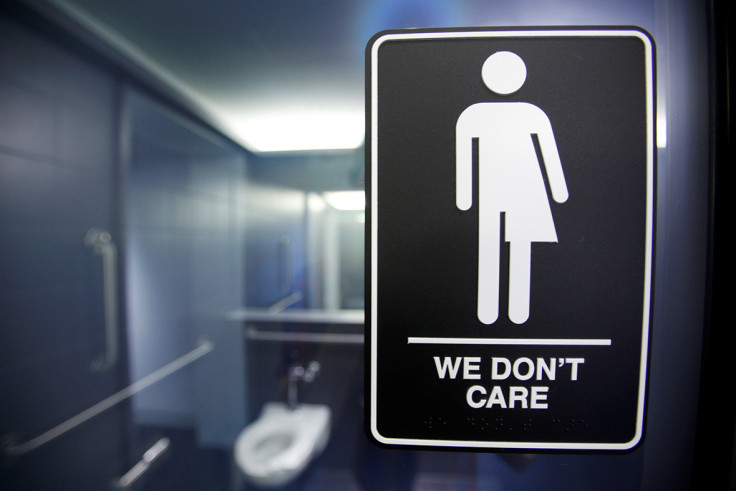 Pettitt admitted that some former pupils were opposed to the proposed changes.
"They write in and say if you left children to their own devices they would grow up differently and you are promoting the wrong ideas," he said.
That is not all. The school is also forced to step in and mediate between parents and children because not all parents are aware that their children are questioning their gender identity with counsellors at the school, the headmaster noted.
Experts warn of risks
Alan Smithers, professor of education at Buckingham University warned: "Schools need to help young people become comfortable with their identities, not reinforce their anxieties with measures such as gender-neutral uniforms."
Conference on The Developing Teenager
Highgate will be hosting a conference for dozens of schools in June called The Developing Teenager.
One of the topics for discussion will be on how teachers should handle the growing pressure from children to do away with the old way of thinking on genders.
The younger generation prefer to think of gender as a means which they can explore different identities, The Times reports.
Student equality groups have called for teachers to observe gender-neutral speech and for a ban on phrases like "man up".
At the Woodside High School, a state school in Wood Green in north London, staff are discouraged from using phrases like "lady-like" or "boys will be boys".
In Brighton College, a co-educational independent school, the distinction between boys and girls' uniforms were scrapped to accommodate transgender students.
It is reported that other schools have already drawn up policies to deal with children questioning their gender identity.
St Paul's Girls' School has a gender identity protocol that allows female pupils to be called by boys' names and wear boys' clothes, The Telegraph reports.
Higher number of teenagers seeking identity treatment
The Gender Identity Clinic at the Tavistock and Portman NHS Foundation Trust said that it saw more than 2,000 teenagers in 2016 versus just 100 in 2009 when it first opened its doors.
The youngest referral was just three years old, it said.