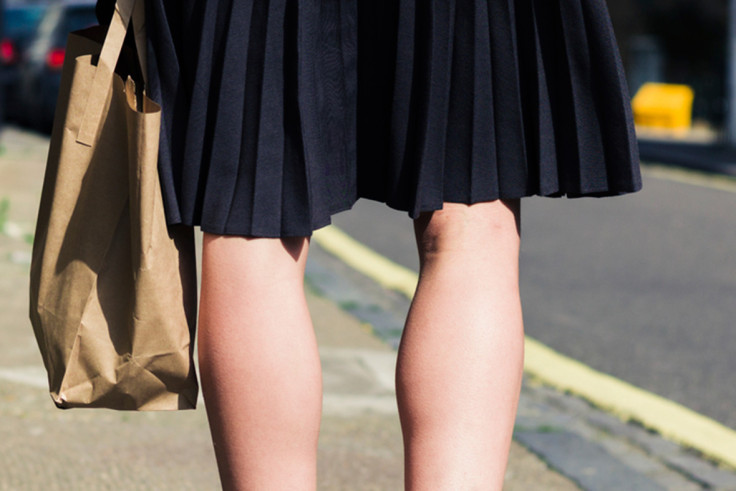 The United Kingdom has introduced a new "gender neutral" policy under which boys will be allowed to wear skirts and girls to wear trousers in schools. Eighty eight schools, including 40 primary schools, across the country have welcomed the new rule and are encouraging students to wear what they want, irrespective of their gender.
The move that has been funded by the country's government aims to be more open to school children, who are going through a gender identity crisis.
"We welcome all efforts to support young people on trans and gender identity issues and ensure that they feel happy, welcome and accepted at school, and it's encouraging to see this move," a spokesperson for Stonewall, an organisation campaigning for equality of lesbian, gay, bisexual and trans (LGBT) people across Britain, told The Independent.
"No trans person should be forced to present in a way that makes them feel uncomfortable. When this happens, it can be deeply damaging, particularly for young people," the spokesperson added.
In January, the 170-year-old private school Brighton College, had moved to omit the dress code for transgender students. Richard Cairns, headmaster of the boarding and day-pupil school, said, "This change follows requests from a small number of families. It ties in with my strong personal belief that youngsters should be respected for who they are.
"If some boys and girls are happier identifying with a different gender from that in which they were born, then my job is to make sure that we accommodate that. My only interest as headmaster is their welfare and happiness."
Birmingham's Allens Croft School is said to be the first state primary school to adopt the "gender neutral" policy.
The chairwoman of the ATL teaching union's equality and diversity committee, Julia Neal, said there should be no space for "gender identity prejudice" in education.
"It's about senior management teams and governing bodies understanding that there are a lot of facilities in schools that are separated — changing rooms and toilets and uniforms are very gender-specific.
"If there is gender fluidity they need to understand the importance of gender-neutral facilities. And they need to understand how pupils want to be referred to, as he or she. It's a delicate area," she said.