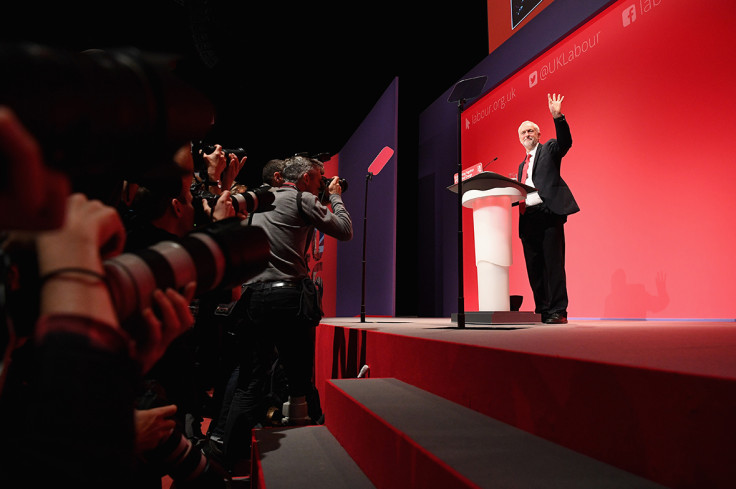 Labour delegates weren't just left with sore heads from the party's annual conference in Liverpool. The get-together saw Jeremy Corbyn re-elected with an even bigger mandate, Momentum's first fringe festival at the conference and the resignation of Andy Burnham from Labour's front bench.
Of course, there were a few big speeches in-between and here IBTimes UK looks at some of the top quotes from the conference.
British media in the Matrix
"In the Matrix Neo goes to see the Oracle and he sees a child bending a spoon and he wants to know how can I bend the spoon, and she says it's not the spoon that bends, it's you that bends and I really feel that it's the media that needs to bend towards this newer type of politics that Jeremy Corbyn is trying to create." (via Politics.co.uk)
Sadiq Khan's power trip
"Labour in power. Not just talking the talk, but walking the walk too. Never sacrificing or selling out on our ideals, but putting them in action every single day." The Mayor of London said the word "power" 38 times.
Don't heckle Tom Watson
"Jeremy, I don't think she got the unity memo," the deputy leader joked as a delegate interrupted his speech, which defended capitalism, Tony Blair and made no mention of Corbyn.
Time for a truce
"And let's be frank, no one will be convinced of a vision, promoted by a divided party. We all agree on that," Corbyn said.
"So I ask each and every one of you, accept the decision of the members end the trench warfare and work together to take on the Tories.
"Anything else is a luxury that the millions of people who depend on Labour cannot afford."
John McDonnell, the fifth Beatle
"In the birthplace of John Lennon, it falls to us to inspire people to imagine," the shadow chancellor said.
"Imagine the society that we can create. It's a society that's radically transformed, radically fairer, more equal and more democratic.
"Yes, based upon a prosperous economy but an economy that's economically and environmentally sustainable and where that prosperity is shared by all."