Top Russian general Valery Asapov 'killed in Syria by mortar shelling from Isis'
He has been given a top Russian state award posthumously.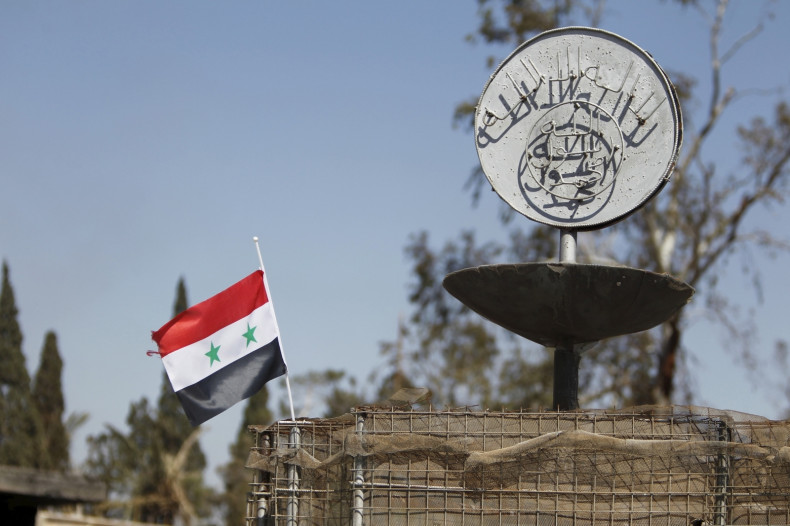 One of Russia's most senior military figures has been killed in Syria after coming under fire from Isis militants.
Russia's defense ministry said in a statement that Valery Asapov was helping Syrian forces liberate the city of Deir ez-Zor and was at an outpost being manned by Syrian troops.
"As a result of a sudden mortar shelling by IS militants, Lieutenant-General Valery Asapov was fatally wounded by an exploding shell," the MoD said, according to state news agency Tass.
Isis militants have been targeting neighbourhoods in Deir ez Zor province in the east of the country where it is fighting on two fronts, one against the Syrian Defence Force (SDF) and another, against the Assad regime's troops.
On Thursday (21 September) , four people died and more than 10 people were hospitalised after an attack by the militants.
Asapov has been posthumously given a high state award.