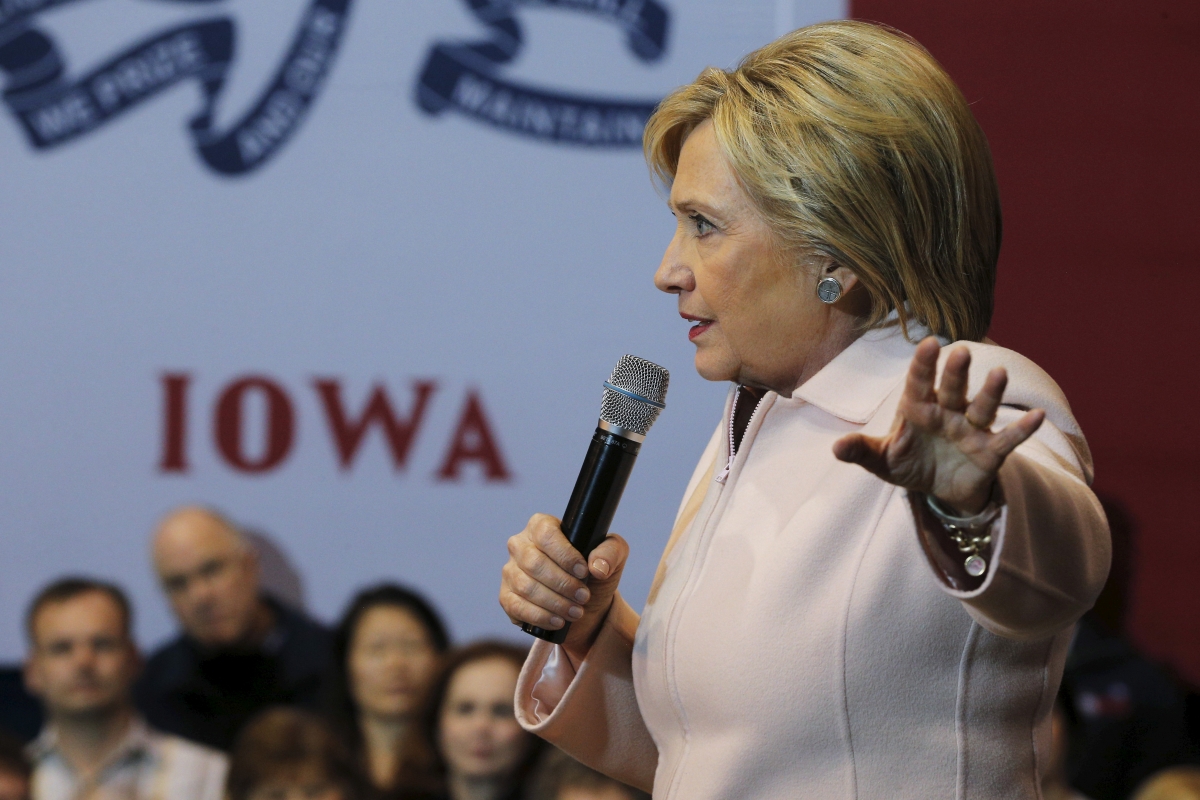 The release of 22 sensitive emails that US presidential hopeful that were sent through an unsecured home server used by Hillary Clinton during her time as US secretary of state will never see the light of day, after the country's State Department branded them top secret. State Department spokesman John Kirby said the documents, which totalled 37 pages, were not marked classified at the time they were emailed, but were being upgraded at the request of the US intelligence services.
Kirby also stated that 18 emails, that comprise of eight email chains between Clinton and President Barack Obama, were being "withheld in full" to "protect the President's ability to receive unvarnished advice and counsel", However, he said that they "have not been determined to be classified" and that they would "ultimately be released" in accordance with the 1978 Presidential Records Act.
The censoring of the emails follows controversy surrounding Clinton, who is seeking the Democratic nomination for the 2016 US presidential election, who has been criticised for using a private computer platform for work emails while secretary of state. In a move towards transparency, she has insisted that thousands of emails contained on the server have already been released by the State Department.
The State Department insisted that the messages had been marked "top secret" as they would cause "exceptionally grave" damage to national security if released, despite criticism from the Clinton campaign that the emails should be made available to the public. The clampdown on the emails' public release has upset members of the Clinton campaign team, who only have three more days to prepare for the Iowa presidential caucuses that will allow the state's Democratic and Republican voters to pick their state's candidates for president.
Brian Fallon, press secretary for Clinton said: "This is overclassification run amok. We adamantly oppose the complete blocking of the release of these emails. After a process that has been dominated by bureaucratic infighting that has too often played out in public view, the loudest and leakiest participants in this interagency dispute have now prevailed in blocking any release of these emails."
The latest opinion polls have suggested the slimmest of leads for controversial candidate Donald Trump among Republicans and what is said to be a dead heat between Clinton and Democratic rival Bernie Sanders, ahead of the event on Monday evening (1 February).