iOS 5: Top Ten Most Productive Apps for iPhone and iPad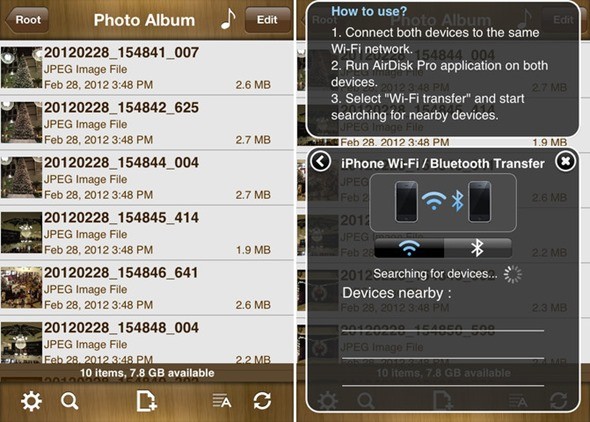 When Apple launched the iOS 5 operating system for iPhones and iPads, it also unleashed an array of 200 new features, bringing a wonderful level of functionality to both apps and games.
The result is that you now mirror your iPad screen on a TV (using an Apple TV box) and enjoy multiplayer games with your friends or use iCloud integration to share your games and documents on a different device, easily.
Furthermore, you can now also access everything from documents in iCloud to Airplay mirroring and Twitter-integration, as well as a number of other apps that help increase your productivity and make life simpler and more fun...
Let's check out the top ten most productive iOS 5 apps...
Click start to begin the slideshow..
MUST READ: Apple's New iPad: Choose Your Favourite Cases and Covers [PHOTOS]

© Copyright IBTimes 2023. All rights reserved.