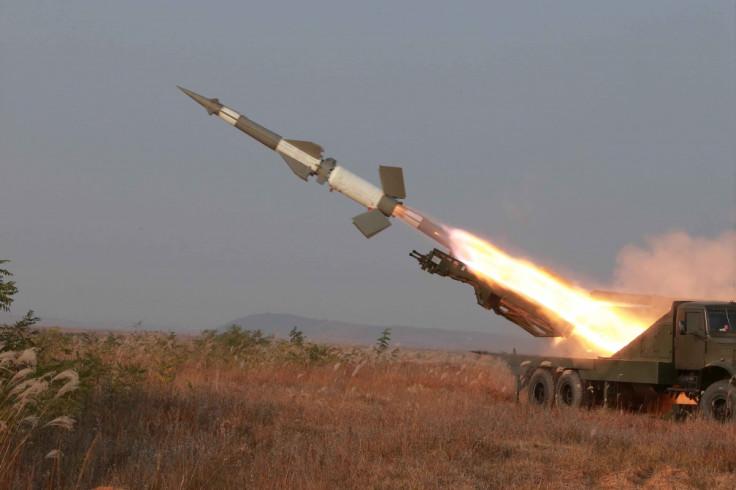 A new report from the Chatham House think tank has warned that cybersecurity vulnerabilities could lead to accidental nuclear war if countries carrying the hugely destructive warheads do not introduce new measures.
While cybersecurity is a prevalent issue many sectors of society now have to consider, nuclear weapons systems were developed during a technological era when " little consideration was given to potential malicious cyber vulnerabilities", the report states.
Researchers Dr Beyza Unal and Dr Patricia Lewis, the report's authors, warned that the key targets for cyberattacks could be communications as well as the transfer and storage of data. The paper also cites incidents in Moldova, Georgia and Belgium as potential signs terror groups could be interested in nuclear materials.
"As technology changes rapidly, jamming, spoofing and cyberattacks are almost impossible to prevent or defend against completely," the authors write. Cyberattacks could also compromise a country's ability to make important military decisions, the report posits, especially if they were unaware the cyberattack had taken place.
"At times of heightened tension, cyberattacks on nuclear weapons systems could cause an escalation, which results in their use," the researchers wrote. "Inadvertent nuclear launches could stem from an unwitting reliance on false information and data. Moreover, a system that is compromised cannot be trusted in decision-making."
They go on to say: "It is the responsibility of nuclear weapons states to incorporate cyber risk reduction measures in nuclear command, control and communication systems," going on to say that it would be the public who would "pay the ultimate price for complacency regarding cybersecurity of nuclear weapons systems."
The paper comes as some newspapers have reported that the US could take a more hawkish stance towards their own nuclear arsenal, including lessening rules around situations they could be used in and developing smaller-yield bombs that, though still incredibly destructive, could be seen as more usable than the larger bombs.