Top UK Fund Manager: Let's Not Get Carried Away Over UK Recovery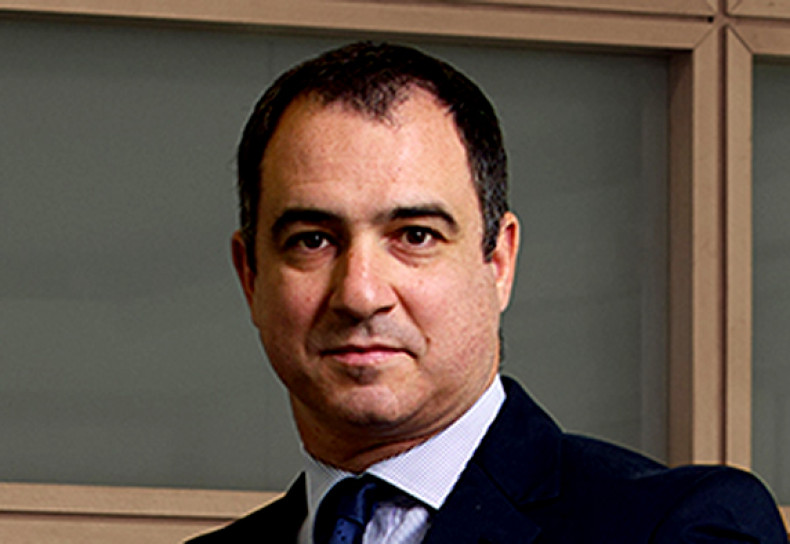 Britain's recovery is good and better than expected but "let's not get carried away" because there are a number of maladies still infecting the economy, according to a senior fund manager in the UK.
Mark Barnett, UK equities fund manager at Invesco Perpetual, said there is still a lull in bank lending to firms, business investment has not picked up five years on from the financial crisis, and there is little sign that the squeeze on wages is set to end.
"I think the UK economy is doing okay. It's certainly better than we thought it was going to be 12 months ago," Barnett said in a webcast by Invesco Perpetual.
"We mustn't forget that it wasn't even 12 months ago that the UK papers were worrying about a triple dip recession."
However, he added: "This certainly isn't a pin your ears back for a super-duper recovery situation."
The Office for National Statistics (ONS) said in the fourth quarter of 2013 the UK economy grew 0.7%. Across the whole year it grew 1.9%, the fastest rate since before the financial crisis in 2007.
Barnett, who is taking over from noted Neil Woodford as Invesco Perpetual's top fund manager in April, said that this "will be about the best we'll get". He expects growth of around 1.5% in 2014 – much lower than forecasts from the International Monetary Fund (IMF) which predict 2.4%.
Wages have been in real terms decline for several years. Though price inflation has slowed to 2%, the ONS shows total pay growth of 0.8%.
In order for the UK recovery to become self-sustaining, Barnett said this fall must end soon but that he saw no signs from business that they were about to materially hike wages.
He also said there are "bubble conditions" in some parts of the UK housing market – London and the south east in particular – amid mortgage stimulus, spiralling house prices, constrained supply and falling wages.
But Barnett expects the Bank of England's Financial Policy Committee (FPC) to be "very hot on this" and rein in the market if needs be.
Barnett - who oversees several investment funds worth billions of pounds - also flagged up UK stocks as being on the "expensive side of fair value" because there has not been much earnings growth, yet share prices continue to rise.
The "one thing I do know about this market" he said is that valuations have risen to a level that if they are not met by earnings or profit growth soon then there "will be price vulnerability and scope to lose money in this market".
This means investors in UK equities must search harder and be more vigilant in finding the pockets of value that exist.